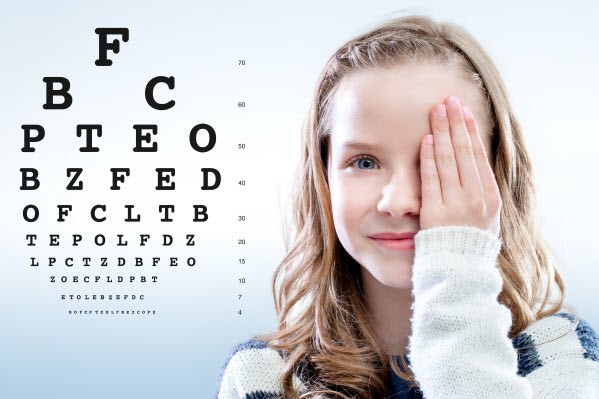 Vision loss can and does occur at any age, but it is more common among mature adults. Vision loss is a major life changing event and many will struggle with feelings of loneliness, anxiety, frustration, helplessness and depression.
In the beginning, the loss of vision is devastating. Mentioned in the article Career Choices of 5 People with Vision Loss, Mr Yoshinori Arai, a Japanese teacher, got a inclination of suicide when he lost his last residual eyesight of left eye with the right eye blind 2 years ago. Understanding the grieving process that accompanies vision loss can help you and those you love cope with the many complex emotional and psychological challenges.
Once ordinary tasks such as dressing in the morning or preparing and cooking a meal lose their simplicity. Those things that were once simple tasks become new challenges after vision loss.
To maintain independence, those with vision loss must learn new skills and alternative techniques to conquer household tasks and every day living. There are classes available that facilitate independence including Orientation and Mobility Training, career training and much more.
There are also many low vision aids that can be very useful and some of the most popular include: lenses that filter light, telescopic lenses, CCTVs, hand held and video magnifiers. Many offer a wide variety of video magnifiers that are designed to assist with everyday tasks.
Some of these devices are hand-held while others are stationary and are stronger than regular glasses.
Other tools that you may find useful include software that reads text and sees images, check guides, high contrast or talking watches and clocks, as well as Braille readers. Besides here are several apps introduced in these pages: Some Apps for Vision Loss People and GPS Technology Enhances the Lives of the Visually Impaired.
Vision loss does present its challenges but with the right training, support and the help of visual aids you can tackle those obstacles and lead an independent life.