Click and switch to the category fast:
Handheld Electronic Video Magnifiers
When portability is your top priority, look no further than our family of handheld magnifiers. From our very affordable Luna S 4.3″ to our powerful 8″ Luna 8, there's a reading solution for people living with low vision conditions.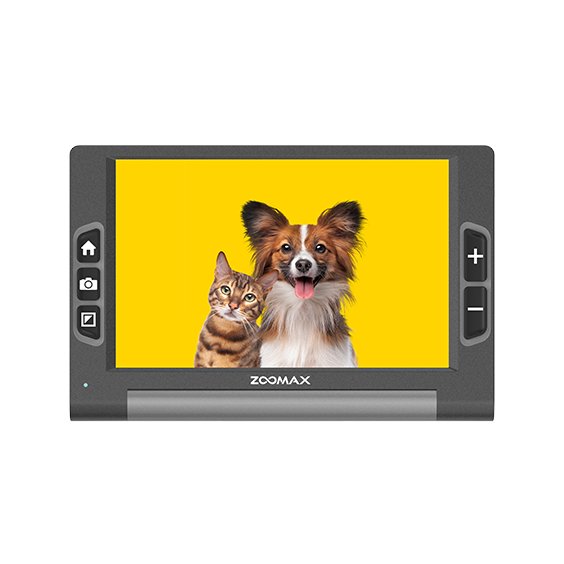 A High Quality with Compact Design, Large 8" Screen, Lightweight and 8 Hours of Battery Life !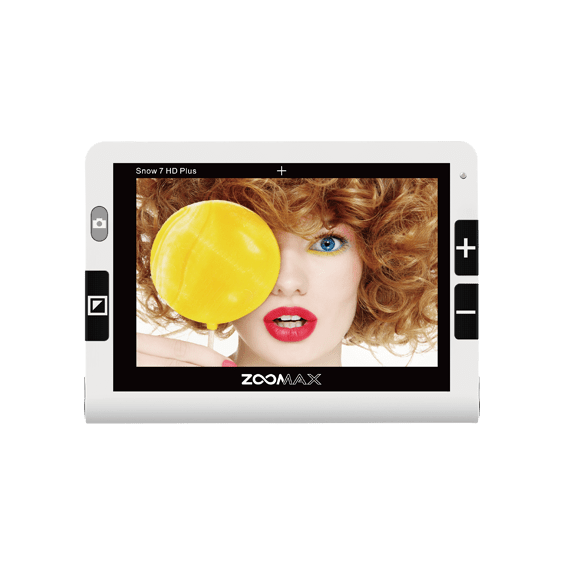 (Discontinued)
Snow 7 HD Plus Presents Crispy HD Image and offrers OCR and Text-to-speech .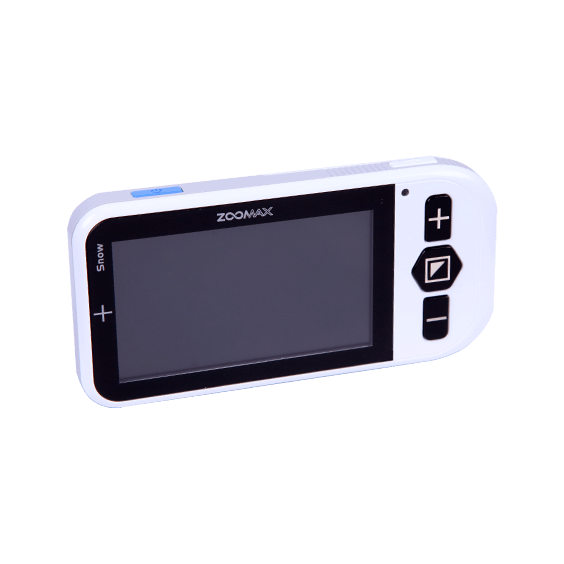 (Discontinued)
Intuitive Buttons and Extremely Compact Design Which Had Been Loved by People Worldwide for a Decade!
Portable Electronic Video Magnifier
Our all-new portable foldable low vision magnifier provide exceptional image quality and functionality, and an external  reading/writing stand for more comfortable reading and writing.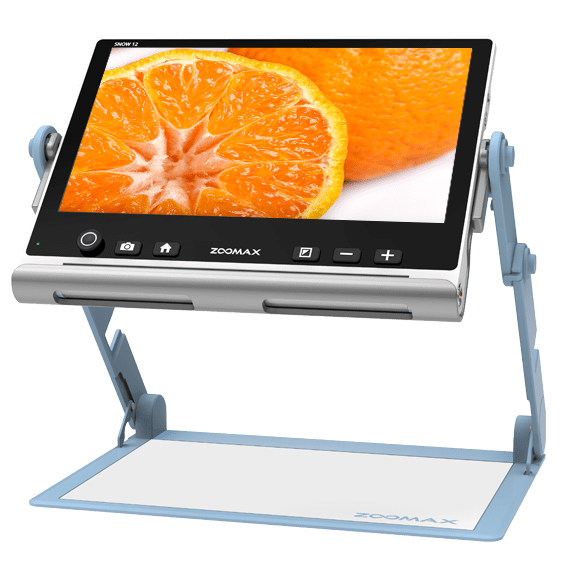 Large 12" Screen and Powerful Full Page of Text-to-speech Feature, Snow 12 Offers Maximum Portability and Utility for everyone!
Low Vision Wearable electronic glasses
Developed for the visually impaired people, Zoomax wearable assistive devices (E-glasses) enables the users to sense their environment and move around more conveniently.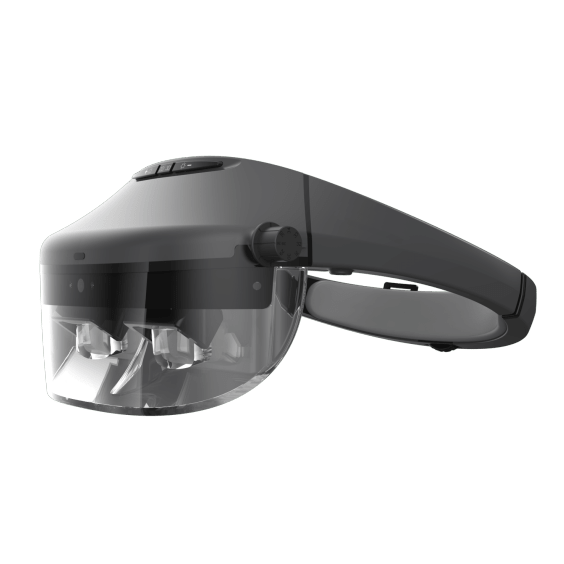 Acesight Is the Most Advanced Electronic Glasses Recommended by Eye Doctor that Enables People to See and Walk Around !
Click to Visit Acesight.com and Learn More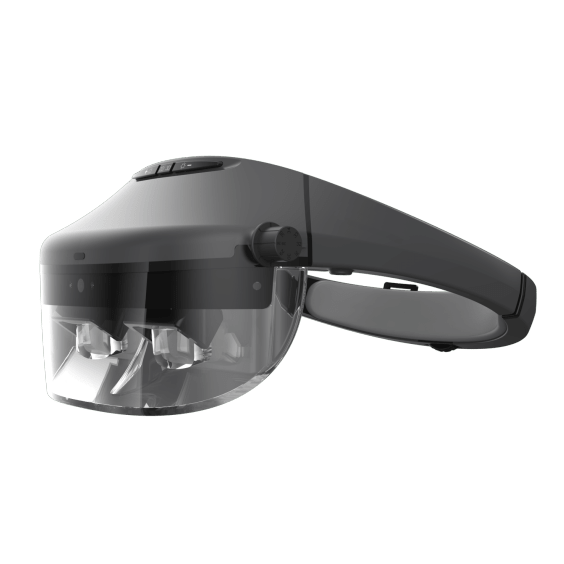 Acesight S is An Effective Vision Aid Solution for People living with Macular Degeneration and Other Eye Diseases to See Clearly Instantly.
Click to Visit Acesight.com and Learn More
The Most Easy-to-use and Affordable Hands-free Wearable Visual Aid Headset Which Allows People to Watch TV, see loved ones and key notes.
Click to Visit Acesight.com and Learn More
Desktop Video Magnifiers ( CCTV )
With available 19 and 24 inch wide screen displays, our desktop electronic magnifiers 
(CCTV) really make an impression. The movable reading table makes for easy reading, even of large documents.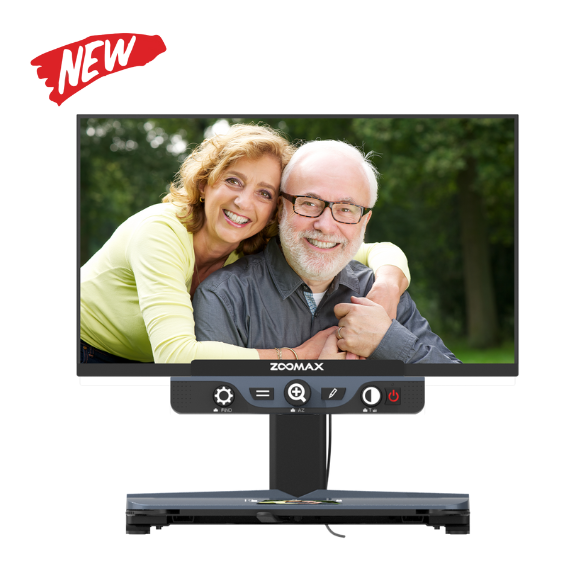 24″ Widescreen FULL-HD Foldable Desktop Electronic Video Magnifier is the newly launched Product For Comfy Reading and Working!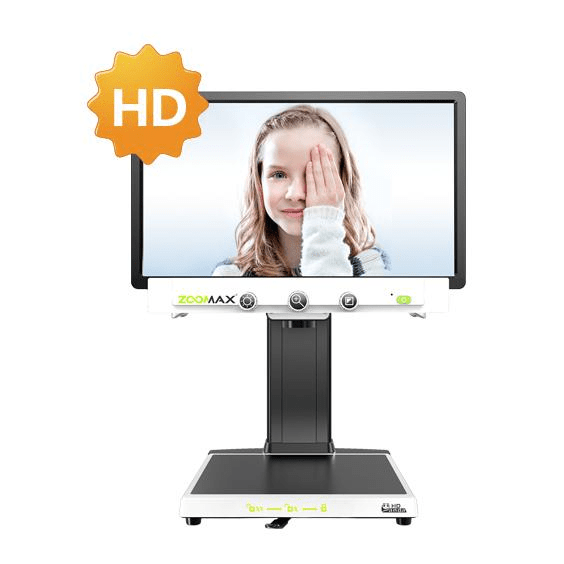 High Definition, Space-saving and Ergonomic Design, Panda HD Lights Up Your Life with a Clear Viewing!
Zoomax accessories enable users to make a full use of Zoomax Electronic video magnifiers.