Snow 12 is our all-new portable visual aid solution providing exceptional image quality and functionality, and a foldable reading and writing stand. It is the ideal option for people with 20/200 vision and other low-vision eye conditions.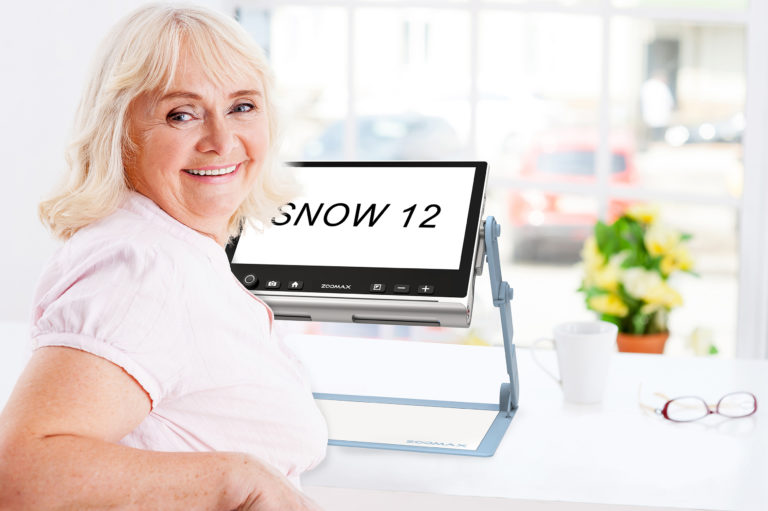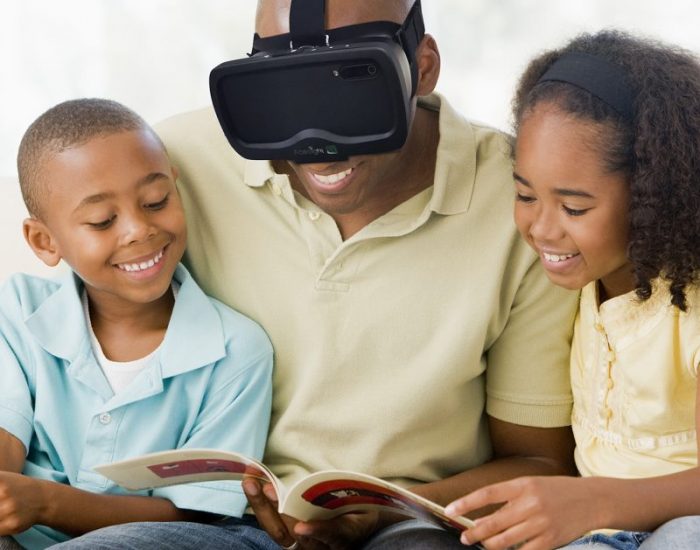 Acesight electronic glasses let you magnify the world around you. Great for visually impaired people with 20/200 Vision, macular degeneration ( AMD ), retinitis pigmentosa, cataract and glaucoma. Read, write, sew, watch TV and see loved ones with Acesight VR, be mobile now!
When portability is your top priority look no further than our Zoomax Luna visual aids family of handheld electronic magnifiers. From our very compact 4.3″ to our elegant 8″, there's a magnifying aid for everyone with visual imairment.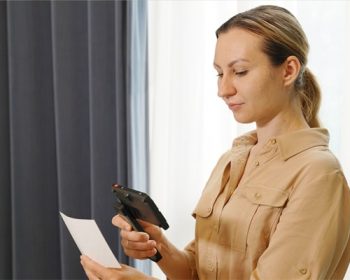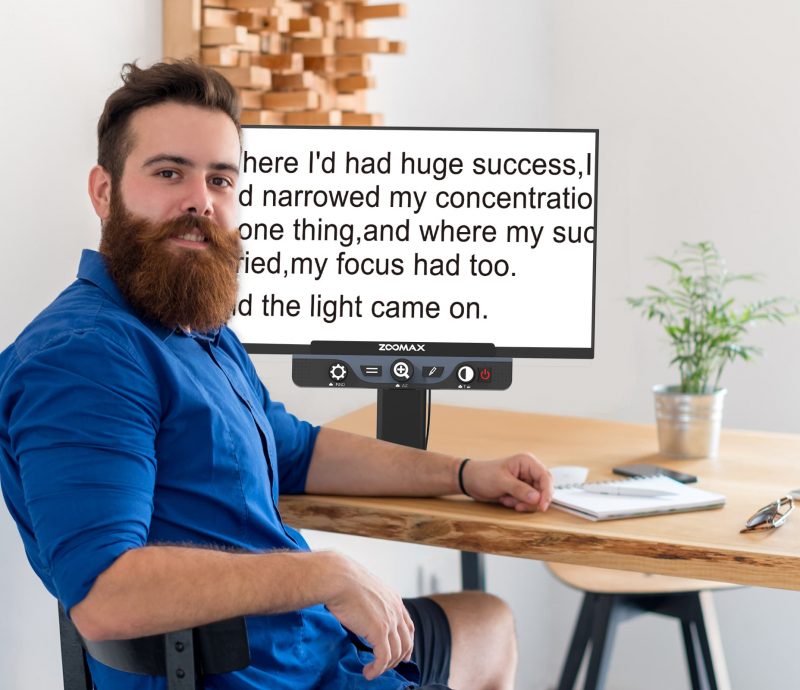 Zoomax Luna HD 24 Pro desktop electronic magnifier (CCTV) has 24-inch widescreen display and amazing image quality. People with low vision at any age will find it easy to use. Without experiencing any image lag when moving the XY table, the adjustable monitor bracket and extra-large working surface, all make Luna HD 24 Pro the best option for vision loss users to enjoy reading, writing and crafting.
Please let us know if you are interested in ODM or OEM business of low-vision and blindness products. Zoomax owns independent R&D team, lab and factory. More than 30 engineers are dedicated in creating the best product for our clients. With over 15 years of research and development experience in visual aid industry, Zoomax is definitely your ideal low vision aid supplier.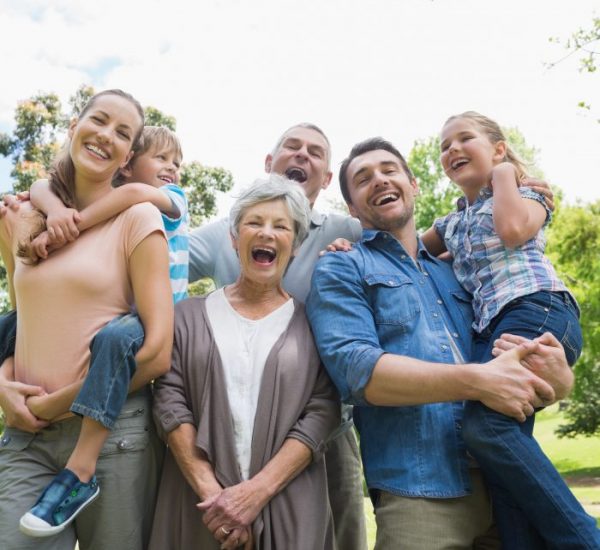 We Are Loved by Our Users!
"Thank you so much again for providing a value to those who need it!"