Our all-new portable solutions provide exceptional image quality and functionality, and a foldable reading/writing stand for more comfortable reading and writing.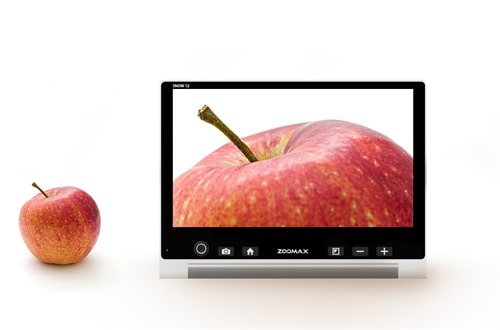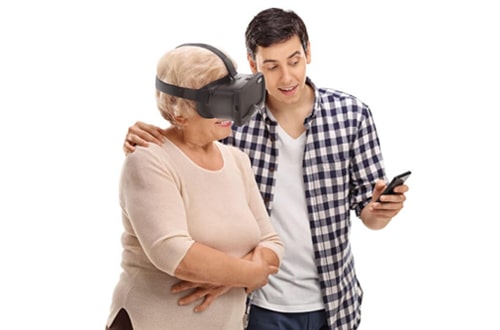 Wearable devices let you magnify the world around you. Great for people with macular degeneration, retinitis pigmentosa, and glaucoma. Read, write, watch TV, be mobile.
When portability is your top priority look no further than our family of handheld electronic magnifiers. From our very affordable 4.3″ to our elegant 8″, there's a handheld solution for everyone.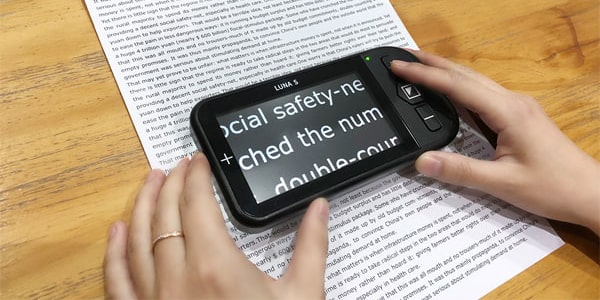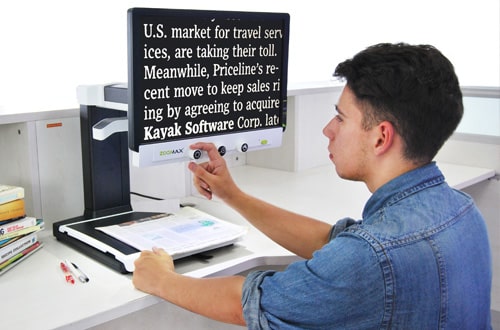 With available 19 and 24 inch wide screen displays, our desktop electronic magnifiers (CCTV) really make an impression. The movable reading table makes for easy reading, even of large documents.
For the products for low vision and blindness, please let us know if you are interested in ODM or OEM business.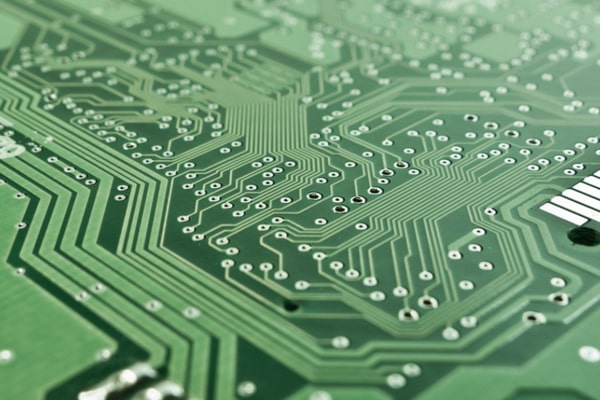 Low Vision Aids with Full Support
We Are Loved by Our Users!
"Thank you so much again for providing a value to those who need it!"