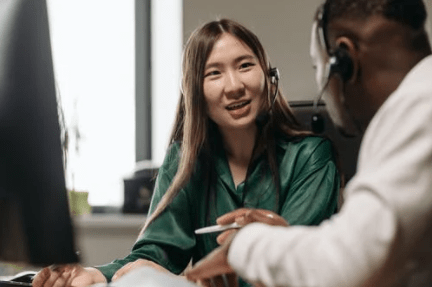 Check out the feedback of Zoomax after-sales service! By two users of Zoomax Butterfly 3.5 and Snow 12 video magnifier.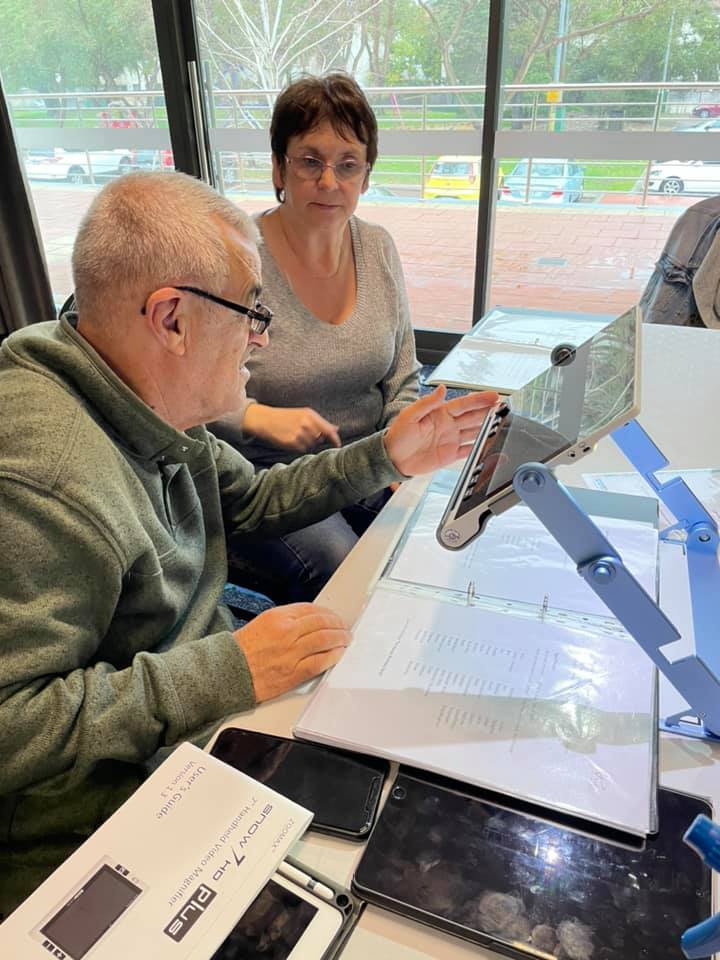 See how the Zoomax Snow 12 portable electronic video magnifier help people out at the Deafblind West Australians.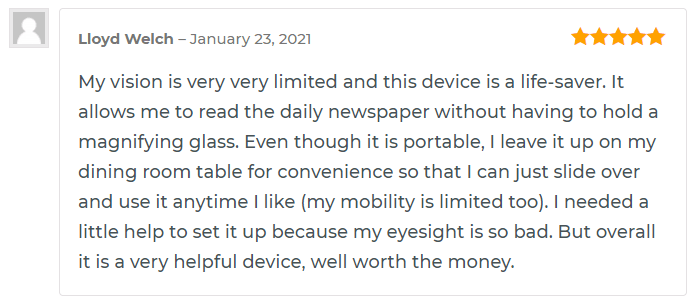 "My vision is very very limited and this device is a life-saver."