2023 back-to-school season, a fresh new start to the new semester! Are you ready to go back to school, meeting your teachers and classmates? In some ways, students with low vision situation might confront more difficulties in school, but there are always solutions for easier learning and playing. If you are a student confused with low vision problems, Daniel and Olivia's stories in the followings may give you some inspiration.
Daniel's story: Thanks to teacher Eva, my son has faith in the new semester with his reading aids
The memory of primary school usually consists of lovely friends, interesting handcrafts, vivid classes, and bright sunshine in the classroom. Nevertheless, primary school life was not so rosy for Daniel Wilson when he was in the third grade. The probability of glaucoma in children is low but not zero, and Daniel is one of them. He was diagnosed with pediatric glaucoma during an eye examination.
The parents accepted the situation very quickly and coordinated with the treatment actively. What bothers them is that Daniel became sensitive to the strong lights and had blurred vision which influenced a lot on his school life. Meanwhile, Daniel became increasingly reluctant to go to school. The twist came when Eva, Daniel's teacher, sent Daniel a Zoomax Snow 12, the assistive technology for the new semester.
Daniel's school life recovers to full of joy and relaxation with the device. Teacher Eva would prepare digital materials that can fit Snow 12, so Daniel can import files into the device and read more conveniently. He can see the words in the book by magnifying the image on the screen and won't feel excessive eye strain anymore.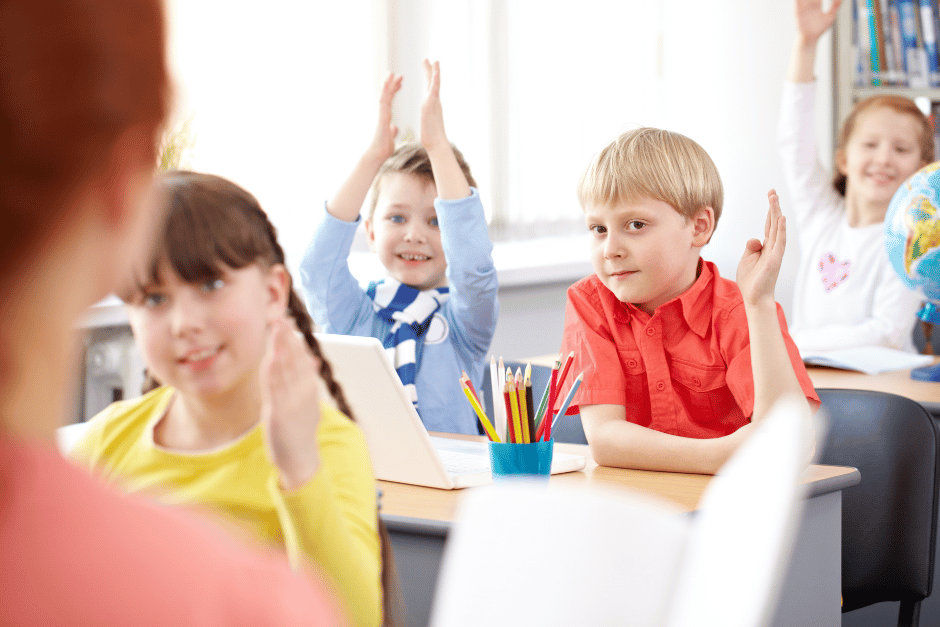 The father mentioned that Daniel used to enjoy the art class most, but the blurred vision of glaucoma brought a lot of trouble to do detailed crafts. Now he can enjoy doing handcrafts again with Snow 12 on the stand. Eva is glad to see that Daniel adapts to the device well. She represents that all the teachers would care about low vision kids at school and she's pleased to help.
Talking about the product, Daniel's father said the whole family was satisfied with the functions of magnifying and text-to-speech, which are truly helpful for Daniel. The parents don't expect their son to be the one on the top. All they want is that Daniel can have a happy childhood. They believe Daniel could be able to learn happily with Snow 12 in the classroom.
"Thanks to teacher Eva for providing such a good device for my son. We really appreciate it and we don't even know how to express our gratitude."
According to Daniel's father, Zoomax Snow 12 is definitely a useful magnifying aid for students with poor vision. Daniel is in the fourth grade now, he can go back to school confidently every day with his Snow 12.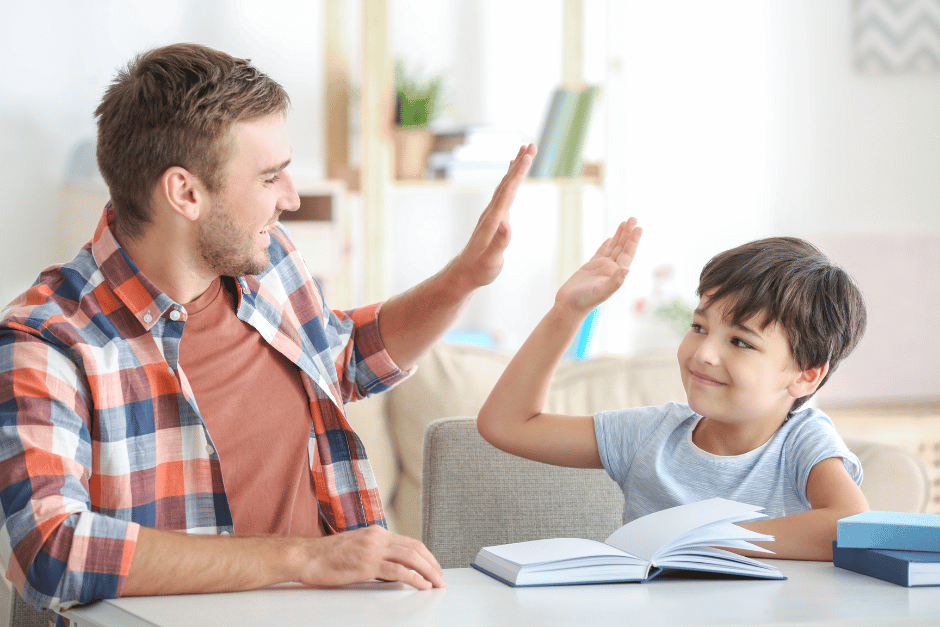 Olivia's story: Best visual aids for high-efficient study, I'm closer to my dream university!
Olivia is a 15-year-old Canadian girl who is currently attending high school. Unfortunately, she got injured when she went skiing on the last vacation. The accidence caused damage to her optic nerve, which resulted in vision loss in one of her eyes. It was a sudden and grave blow to Olivia since she is eager for going to a university. The loss of vision brought a lot of inconvenience to her study.
It's hard to accommodate the vision loss situation at the beginning. Olivia often hurt herself unexpectedly and met troubles more than she thought. Poor eyesight at school affected a lot on Olivia's study productivity, and thus, she was easy to be frustrated and depressed.
"It was so weird of losing one of my eyes at first. I felt like I lost control of my body. My life…my study…it was just so hard to neglect the impacts of vision loss. That was really a dark time for me."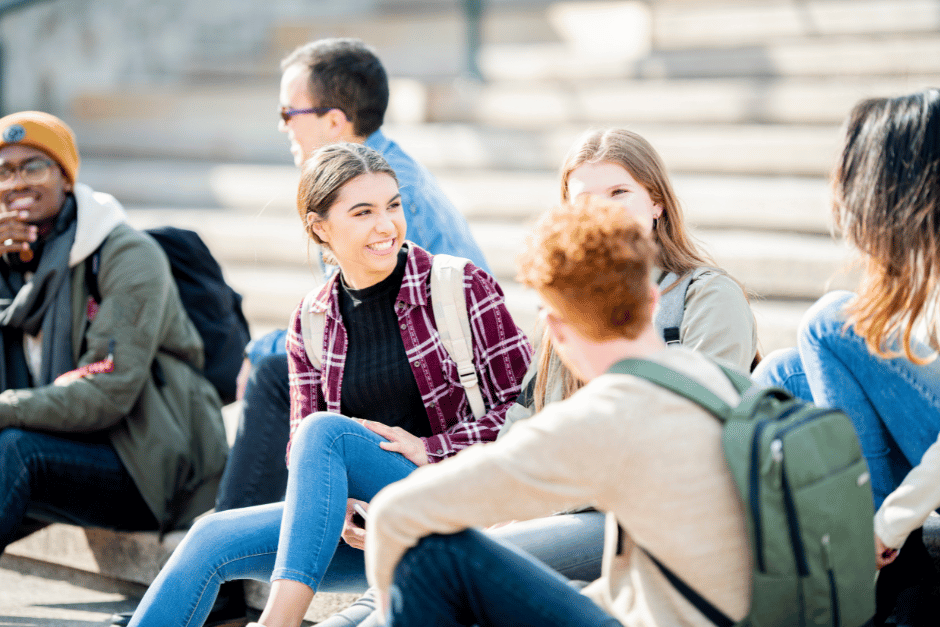 Olivia is still down currently when thinking of the situation at that time. She admitted that it took her a lot of time to accept the situation and get used to it. Then more good news followed. Olivia's grandma, who works in a low vision institution, gave Olivia a Zoomax Snow 12, an assistive device for eyesight loss as a gift for her new semester.
"My first impression of Snow 12 is that it's pretty and seems to be portable. It comes with many useful functions. I thought it could be helpful for my study."
Olivia spent some time figuring out the functions of Snow 12 and couldn't wait to try reading and writing with the device. Then she realized it was definitely one of the most suitable reading aids in school.
"I know that visual aids cannot cure my loss of eyesight, but it still amazed me with its superb images. I specifically feel much easier when I use Snow 12 to read and write. It relieves the pressure on my good eye."
Zoomax Snow 12 was the eventual choice by comparing some different visual aids. Olivia's grandma has seen many assistive technologies for poor vision in the institution where she was working. Considering the circumstance of Olivia, the grandma has chosen Zoomax Snow 12 since it could be the best option as an electronic magnifier for study. As it turns out, grandma was right.
Olivia has always been close to grandma, and she is so grateful to have this fabulous gift from her grandma. As a high school student, Snow 12 is portable for Olivia to put into the bag and convenient to use whether in the classroom or at home. Now Olivia could study with Zoomax Snow 12 efficiently and she feels that her university dream is not far away!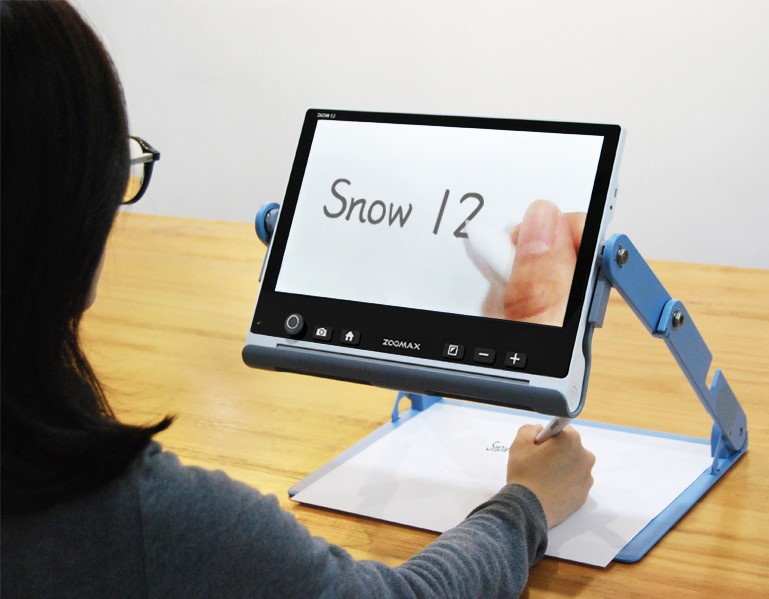 Get Ready for the New Semester
The stories of Daniel and Olivia told us that being prepared for the new semester is crucial for low vision students, which builds their confidence, and enables them to integrate into school life more quickly and efficiently. To be ready for the new semester, what kind of issues should students with vision loss notice in the classroom? Some suggestions are demonstrated below.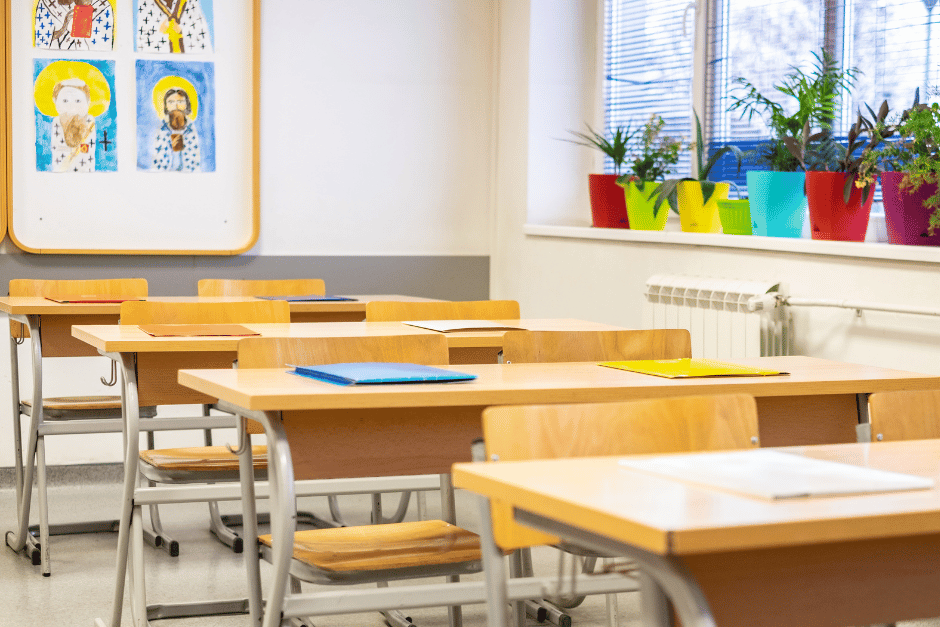 Watch out for sharp objects in the classroom
Potential risk usually becomes the key reason that causes damage to the optic nerve. The corner of the desk, the pen point, and some other objects with sharp edges should be aware. Students who are visually impaired can avoid being repeatedly hurt if they ever pay attention to these risks.
Avoid running and chasing
Another thing other than the sharp objects is to avoid running and chasing in the classroom. The classroom is not the appropriate place for students to do movements. Desks and chairs are the main obstacles for students when they want to chase their partners in the classroom. It's also a dangerous behavior for students with vision loss. Therefore, avoiding running and chasing in the classroom can prevent more injuries to students' eyes.
Ask teachers for help in time
Don't hesitate to ask your teacher for help. You might not be able to see the words on the blackboard clearly. Or some low vision students might be sensitive to the strong lights and the lights in the classroom make them feel uncomfortable. Don't forget to talk to your teacher about whatever problems you have to see if there is any solution for you.
Prepare visually impaired aids in the classroom
A good visual aid for study in the classroom could be a good idea especially when a student feels hard to study efficiently due to loss of vision. Like the stories of Daniel and Olivia, using magnifying aid conduces to relieve eye pressure and study in an effective way. Devices like Zoomax Snow 12 could be a good option for students with low vision. If you're interested in more introductions of the assistive technology for vision loss students, check Low Vision Aids to get more. Students in the US could have attention to Zoomax US official website: https://www.zoomaxusa.com/. Back-to-school promotions are starting soon!