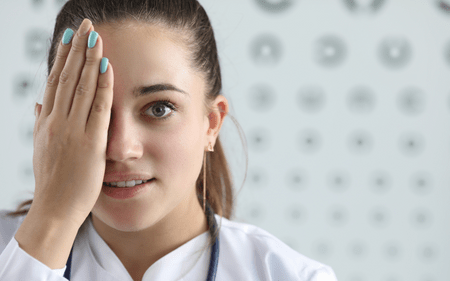 Stargardt disease (STGD), also known as Stargardt macular dystrophy or juvenile macular degeneration, is a genetic eye condition that affects approximately 1 in 8,000 to 10,000 people worldwide. Often diagnosed in adolescents and young adults, Stargardt disease would result in progressive vision loss, such as blurred vision, central vision loss, and difficulties with the perception of color. In this blog, we will explore the causes and symptoms of Stargardt disease, as well as the treatment options for this condition.
1.  What is Stargardt Disease (STGD)?
Stargardt disease (STGD) is a genetic disorder that affects the retina, the light-sensitive tissue at the back of the eye that enables us to see. Stargardt disease typically affects children and young adults, and symptoms usually appear between the ages of 6 and 20. Furthermore, the severity and development of this disease might differ greatly even among people with the same genetic mutation.
Causes of Stargardt Disease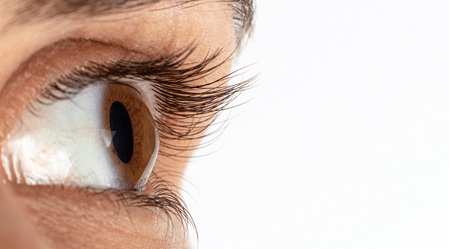 In brief, Stargardt disease is caused by mutations in the ABCA4 gene. The mutations that cause Stargardt disease can be inherited from one or both parents who carry the gene or can occur spontaneously in a person without any family history of the condition. In certain instances, the mutation may be passed down from an ancestor who was a carrier but doesn't show any symptoms of it. ABCA4 gene is responsible for generating a protein that helps remove a toxic byproduct of the visual cycle in the retina. When the ABCA4 protein is malfunctioning, the harmful byproduct, known as lipofuscin, builds up in the retinal cells and damages the retina, and would cause progressive vision impairment over time.
2. Stargardt Disease and Vision Loss Symptom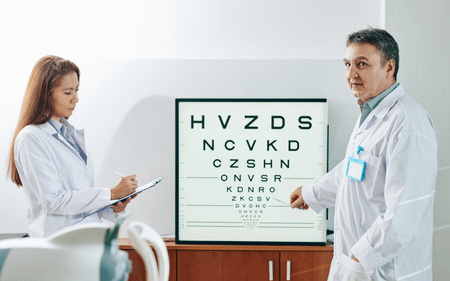 Individuals with Stargardt disease may experience different signs and symptoms. Common warning indicators of Stargardt disease include the following:
3. How Do Stargardt Disease Patients Benefit from Low Vision Aids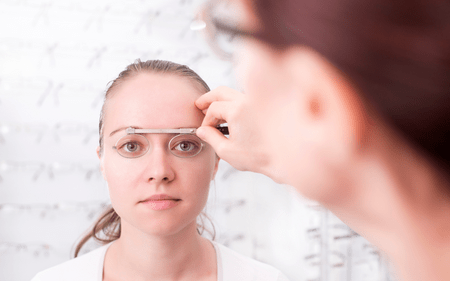 There are several types of low-vision aids available, including magnifiers, telescopes, electronic video devices, low vision E-glasses, etc. For people with Stargardt disease, those low vision aids can improve eyesight and allow patients to perform daily tasks with greater ease and independence. Here are three major benefits of low vision aids in supporting patients with Stargardt disease:
4. How to Choose Low Vision Aids for Stargardt Disease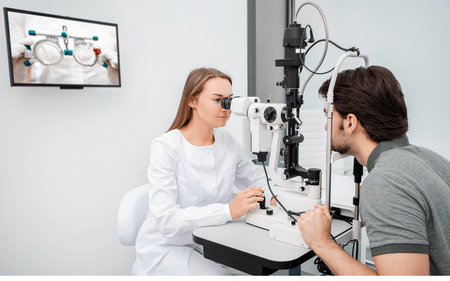 Low vision aids come in a wide variety, ranging from basic magnifiers to cutting-edge wearable technologies. With so many different types of low-vision aids available, it can be challenging to choose the right one. Here are some tips to help you choose the best visual aids for Stargardt disease: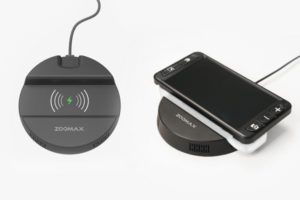 Reference:
https://www.nei.nih.gov/learn-about-eye-health/eye-conditions-and-diseases/stargardt-disease
https://www.fightingblindness.org/diseases/stargardt-disease