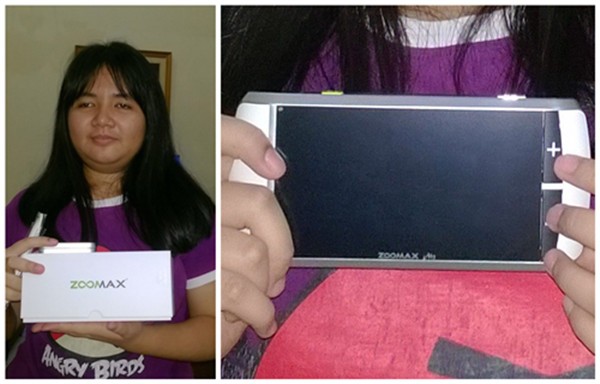 Feedback of Zoomax handheld video magnifier M5, via Theresia Sinulingga
Dear Zoomax,
My daughters use handheld video magnifier M5 at home and in school or campus to read a book.
The idea of creating M5 is brilliant. We really thank to Zoomax Technology who cares to people like my daughters.
Overall, the display of M5 is good and pretty easy to operate although at the first time it's a bit confusing. It's much better if the light are stronger without open the reading stand and easier if there is a sign of menu. She love to use it outside the study room at home.
best regards,
Theresia