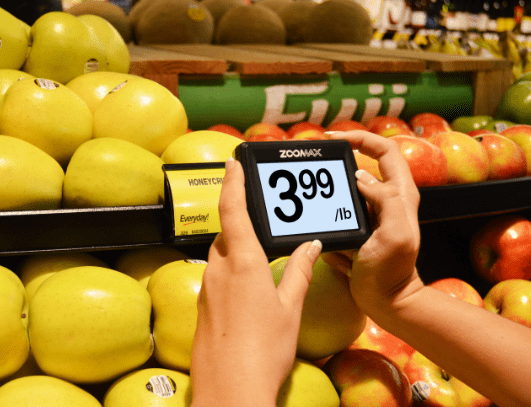 "I love appreciating antiques so much that I spend most of time on it, identifying and buying them. This experience is exciting."

By a Chinese elder Tang, an antiques lover told his favorite thing happily.
But recently he found several counterfeits in his collection what hurt his feeling seriously. The magnification of magnifier glass is not high enough to identify things very clearly, especially in the dark. And also because of his losing sight, he felt gloomy for a long time until he saw another antiques lover using pocket video magnifier Butterfly with LED light. That electronic magnifier is small and light to fit into the pocket, purse or bag. What the important features to Tang are the wide range of magnification and adjustable light.
Now he is happy again to find his favorite antique here and there with his magic magnifier, Butterfly.