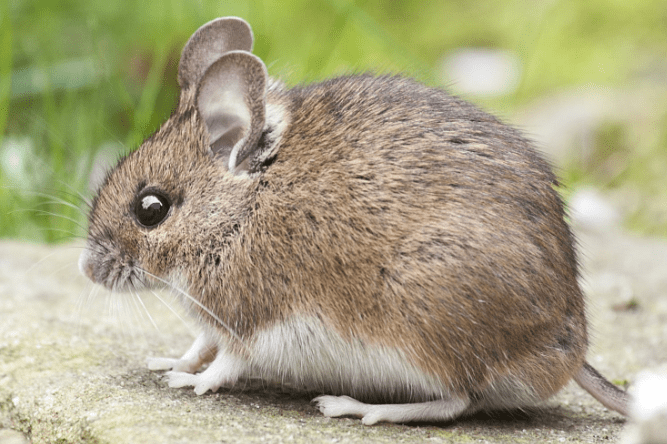 To all Zoomax website visitors,
2020 is the year of mouse due to Chinese lunar calendar. Please note that Tuesday, Jan 21st through Saturday, Feb 1st 2020 are company holidays (Chinese New Year holiday) for Zoomax Team. Because of this, there will likely be a delay in reply to your inquiry, possibly until Sunday, Feb 2nd when most of our team returns.
The inquiries from USA, Canada and Mexico will be addressed by Zoomax USA promptly during the vacation.
Thanks for your support all the time!