Reading is one of life's great pleasures, whether you are learning something new or being transported into a fictional world, it has an ability to expand your life in so many ways. There have always been challenges for low vision people to read books and other written materials, but with the availability of assistive technology for the visually impaired, most can be overcome today.
There are many reasons why encouraging low vision people to read is good for them, so before we offer some tips for reading, we can look at the benefits of reading books, and why it really is worth the effort for everyone.
Benefits of Reading Books
Life with vision loss is a challenge, with difficulties encountered every day and things others take for granted requiring significant effort. This can take its toll on the mental health of the visually impaired, leading to stress and all that comes with it. Reading offers an escapism from that, helping a reader get lost in a story, transporting them to a different world or just focused on learning something new about a subject they like. As a result, it takes them away from the frustration of eyesight loss, reducing the stress and helping them to manage and cope with the situation better.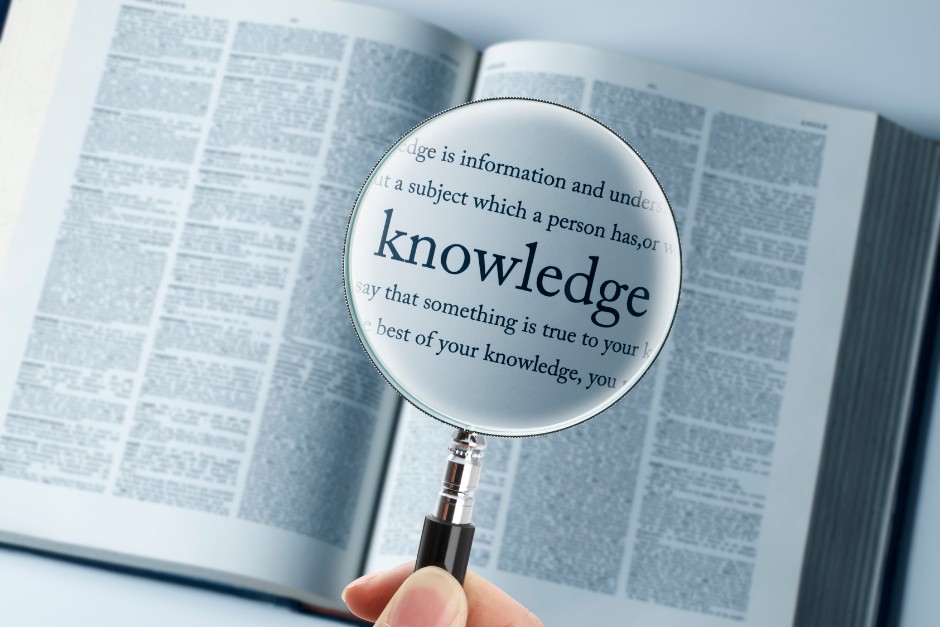 That would be reason enough for people with visual impairments to start reading, but reading is also inspiring. Thanks to the many low vision aids for reading, students can read more easily, in turn improving their mental flexibility and boosting creativity, which can help them in so many facets of life. That stimulation of the brain also improves cognitive function over time too, which helps with a range of subjects and improves overall learning ability.
These are real, life-improving benefits that reading brings, so you can see why it is so important that we all make the effort and understand how low vision people read books more easily, so everyone can enjoy these benefits. Here are some tips to get anyone reading to help with the frustration of eyesight loss.
Reading Tips for Low Vision People
1.    Make it as easy as possible
Getting anyone reading means removing as many barriers or excuses as possible, so they can simply settle down and start reading something. For people with visual impairment, this means choosing the right low vision aids for reading to suit the individual, book and reading environment. There are many types of assistive technology for the visually impaired to help them read today, each can be incredibly useful in different situations, and some end up preferring one type over another.
To begin with, there are different types of books themselves. Large print books may be suitable for some, and provide all the tactile enjoyment of holding and reading a book that we know. If they can manage with this type of reading, it can bring some normalcy to life with vision loss as well as the additional benefits of reading books we have discussed. It is also convenient, no extra equipment needed, just pick up the book and read.
However, that is not suitable for everyone, and some people with visual impairments may find it easier to use audiobooks. This may seem counterintuitive, as it is not 'reading' as such, however focusing on the words and story being told all bring the same benefits as reading does, so they don't lose out on anything by taking this approach. While an audiobook needs some kind of player, most of us take a phone with us everywhere anyway, so this is not the hindrance it used to be. It does lack that feeling of holding a book in your hands that many people find so enjoyable, but it is a very easy, simple way to bring books into someone's life.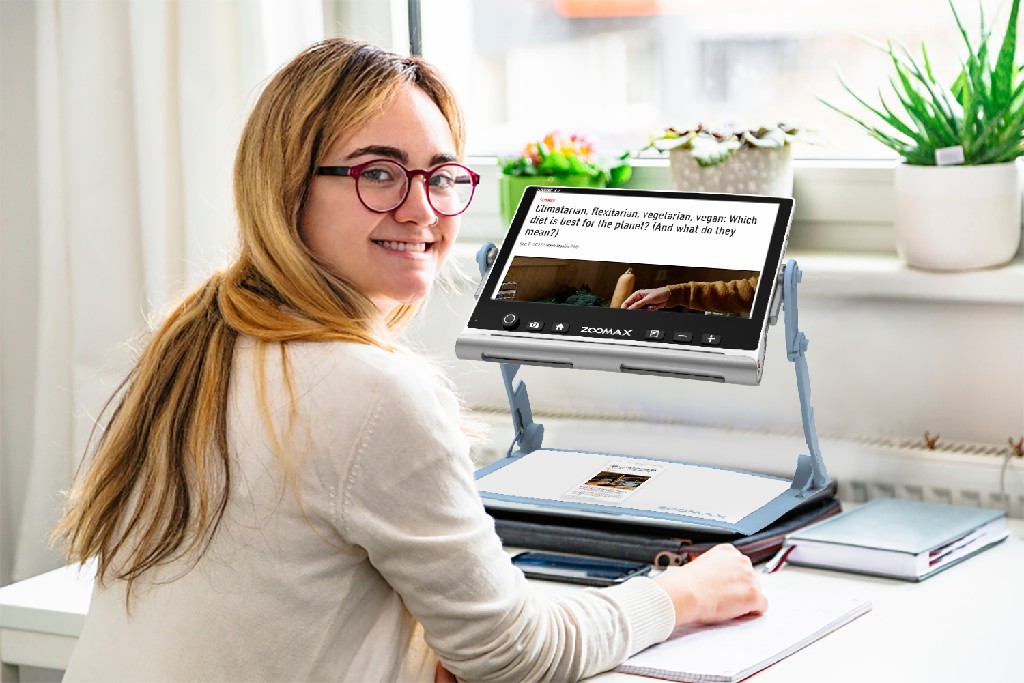 There is also a range of assistive technology for the visually impaired, with digital screen readers offering users the ability to magnify any book or text of any kind and read it comfortably. One of the best of these is the Zoomax Snow 12, with its large, crystal clear screen providing great magnification and easy, stress-free reading. Having technology between the reader and the book does lose a little of that tactile enjoyment of book ownership that a dedicated large print book retains, but there are advantages. Not every book is available in large print, but a digital screen reader works with any book, so there are no limitations to what an individual can read with Snow 12. In this way, low vision aids for reading really do open up the world of books to those wanting to read.
The key is to find the solution that works for each person, the approach that makes it as easy as possible for them to start reading. Not just once but every time. By making it as easy as possible, they will be more likely to enjoy the benefits of reading books.
2.    Community Support
Overcoming the challenges for low vision people to read does not have to be something you take on alone. Talk to your local library about the support they can provide, including suitable large print or audiobooks. The National Library Service for the Blind and Print Disabled provides a range of benefits for those with 20/200 vision or lower in their better eye, or who have a field of vision no greater than 20 degrees. This includes a talking book program that provides audio players, books and magazines for free to those eligible.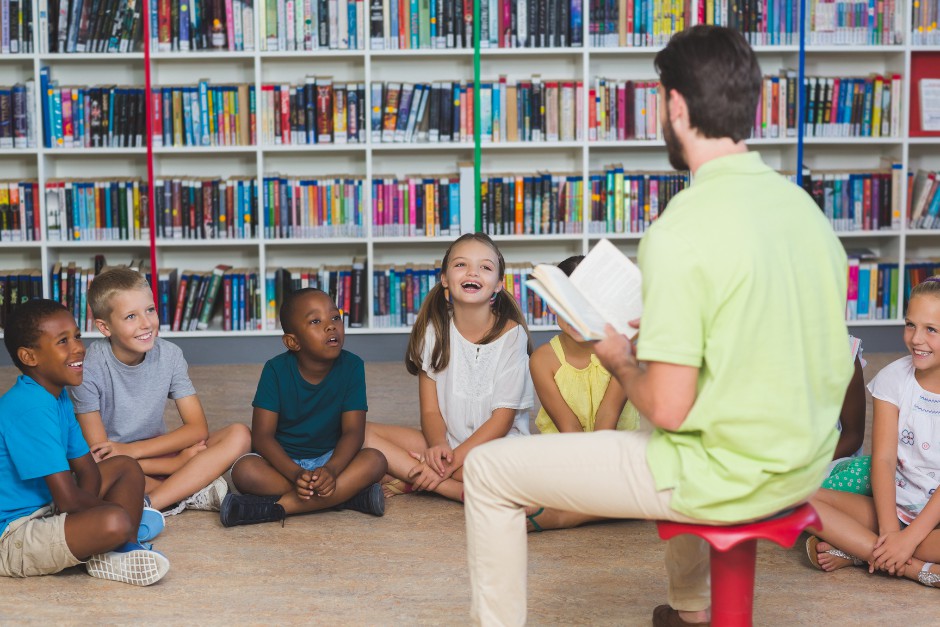 There are also a range of non-profit organizations throughout the country who provide support, such as American Foundation for the Blind and The National Federation of the Blind, as well as a huge number of local groups and state organizations that provide guidance and resources to help. You should always search for local assistance and become part of the community; you will find a lot of the challenges for low vision people to read that you encounter have already been overcome by others.
3.    Create the right environment
We have already talked about the importance of making the reading process as easy as possible so everyone can enjoy the benefits of reading books as stress free as possible. That goes beyond the way we read the books, and reaches into where we read them too. Make sure your reading space is well lit, that readers have a choice of seating options so they can find the most comfortable place for their reading. If you are using assistive technology for the visually impaired such as Zoomax Snow 12, have it set up in a way that makes it easy to use. Consider having groups read together, so they can share stories and ideas as they go, adding more to the whole experience.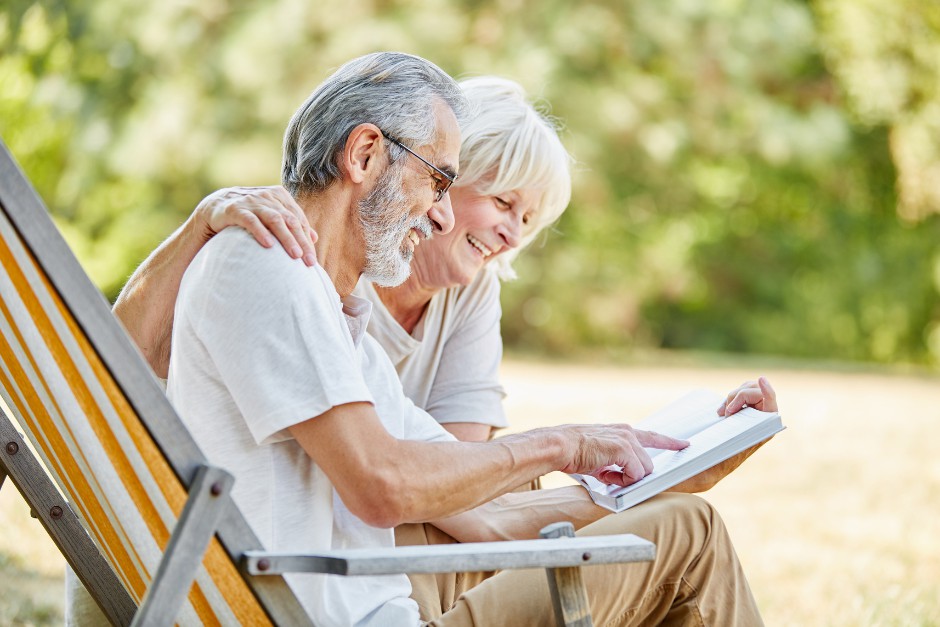 4.    Try different things
One of the most magical things about books is that there are endless possibilities. Not just in the books themselves, but in how low vision people read books. Choosing different subjects and themes that may be a little out of your comfort zone can be challenging, but also rewarding, and if you join a reading club you can share your ideas and learn new ways of looking at the topics the book brings up.
All these add to the overall experience, build on those reading benefits and bring more enjoyment and learning from the reading process.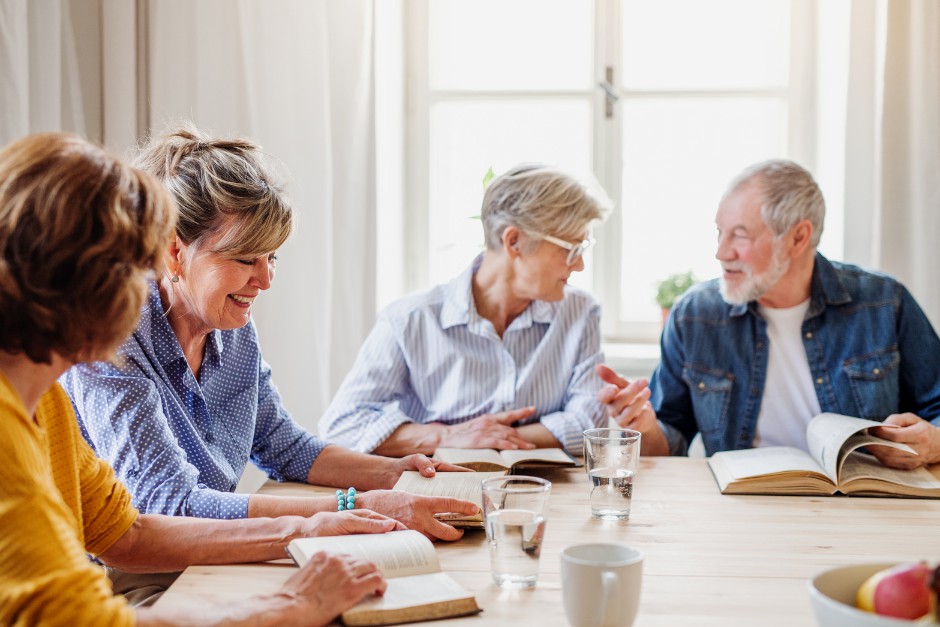 Reading Changes Your Life
Every book is a gateway to a different world, unlocking a story that can educate, inspire and reward in so many ways. Reading changes the way you see the world, where possibilities are endless and no challenge is too much, but importantly, it can help you find your passion.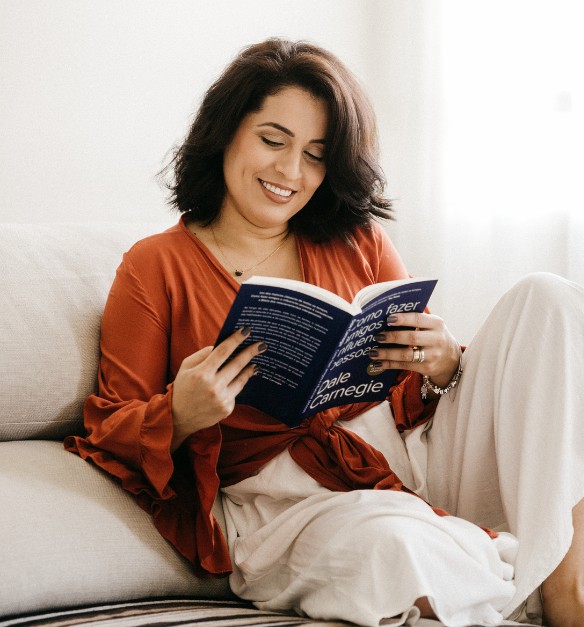 Whether that passion is writing, a specific subject or just learning more in general, reading can set you on a new path in life, focusing on the things you truly enjoy. A book can open your eyes to an interest you never knew you had, and in turn, a lifelong career with a rich sense of reward.
For people with visual impairments reading is more important than ever. By expanding their horizon so much, it can stave off the frustration of eyesight loss and help them see the possibilities still available for them. Reading brings new ideas, but it also brings hope and joy, and when dealing with life with vision loss, that really can be life-changing.
References:
https://speaktor.com/reading-assistance-visually-impaired/
https://www.henshaws.org.uk/how-can-you-read-books/
https://www.oberlo.com/blog/benefits-of-reading-books#:~:text=Why%20is%20reading%20good%20for,in%20your%20work%20and%20relationships.
https://www.pepesjourney.com/post/5-reasons-why-reading-will-change-your-life