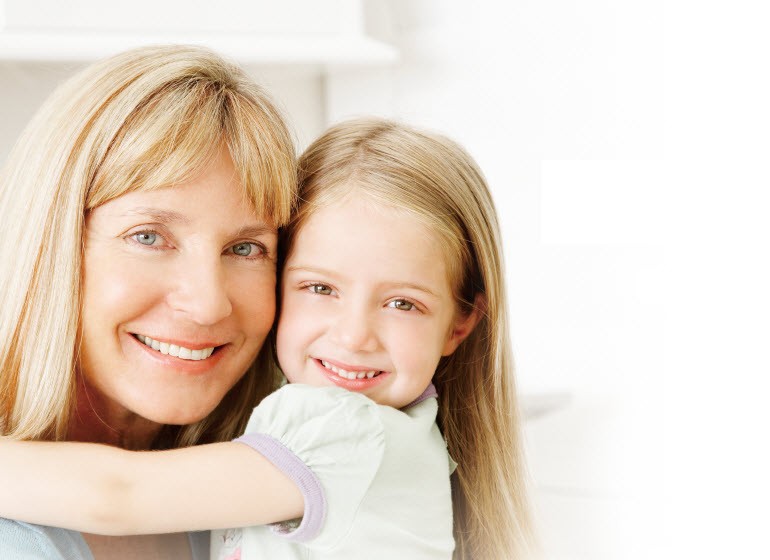 What does mobility mean for those that are blind or visually impaired? It means safety, unconstrained and independence. Everyone's individual mobility needs are different while mobility and orientation training is vital for those who have low vision or are blind.
It is important to learn how to use a white cane. Even if you choose to have a guide dog, you should master the skills necessary to maneuver your world with a white cane.
In addition to the traditional mobility tools, technology offers many other options. Today if you have a smart phone there are apps available that can help you navigate as you travel out of town or in your own back yard. There are even apps available that will assist you in crossing the street.
You can search for reviews of these apps online and you can download them from iTunes if you are using an iPhone or the Google Play Store if you are using an Android phone (Such as these apps collected by Zoomax). Most GPS applications are also compatible with Bluetooth technology allowing you to travel hands free and with more freedom (Here are some travel tips for low vision or blind people).
One of the most versatile tools available on the market today are hand-held portable magnifiers. Many today offer not only the ability to see things or read up close, but now feature the ability to see at a distance. If you are interested in finding a suitable electronic magnifier, please check the page that help you choose, or contact the Zoomax technology team for the latest low vision technology.
If you are unsure where to start contact a local low vision doctor or relative community and organization in your area. Zoomax team has already sorted some useful organizations around the world; you can click the following link for more information. https://www.zoomax.com/links.html
Other resources that you may find helpful in your journey through low vision and blindness in USA include:
The National Federation of the Blind:
The American Council for the Blind:
The National Foundation for the Blind:
To help more people and deliver useful information to all the blind and visually impaired group, please recommend us more low vision organizations in your country. Let's make it a better place to all of us.