Christmas month has started! Are you ready for rest, fun, and celebration? From the beginning of December, people start to decorate their houses, plan for their travels, prepare gifts, and welcome the New Year. Among all the activities for Christmas, movies shall be great entertainment for every family. Good movies always contain love, warmth, happiness, and joy. They could enrich the family gatherings for Christmas, and be the perfect choice to share with family and friends during Christmas.
If there are low vision people in your family, it won't be serious trouble to watch movies as well, using visually impaired aids would be helpful. The development of technology means to improve the quality of life, and sometimes it's proper to use equipment in order to be closer to the family. As one of the most important festivals in western countries, we all look forward to it for quite a long time. The read is going to introduce to you 5 classic Christmas movies, you can pick any one without your mind!
Christmas Movie List
These five movies can be appropriate for you whether you are with your family, friends, kids, or yokemate. They include love stories, funny plots, cute characters, and magical elements. With any movie from the undermentioned list, hope you are going to have a wonderful Christmas night!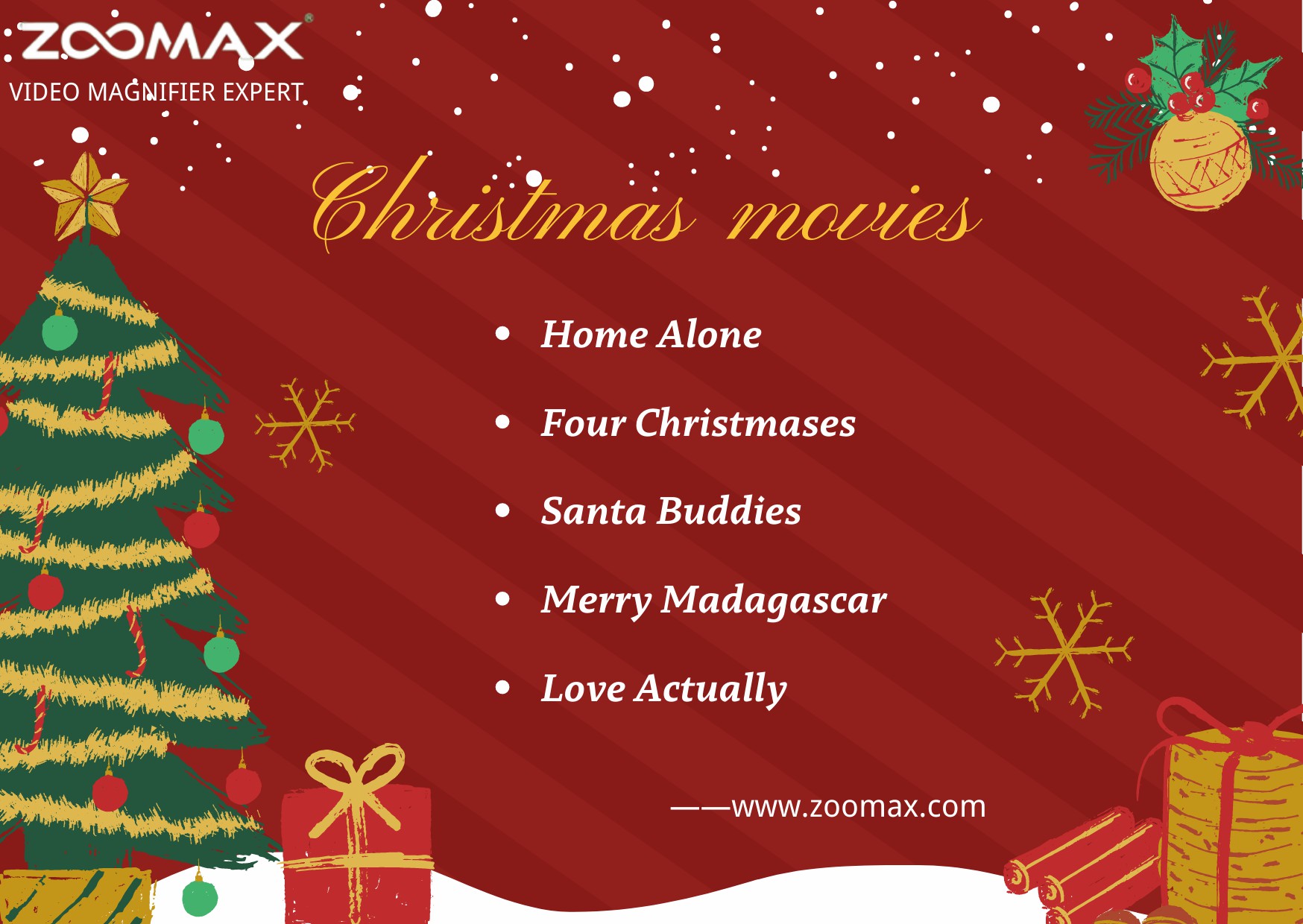 Home Alone
Do you remember the witty boy Kevin, who appeared in 1990? After his family starts their Christmas trip and leaves him home by mistake, he is so cheerful that he finally has the freedom and can rearrange the house to be his playground. Two burglars sneakily break into Kevin's house, but are found by smart Kevin, thus, an exciting adventure starts. Kevin shows the brilliance and bravery of an 8-year-old boy and makes the thieves like fools. He realizes the importance of the family eventually when his parents go back to him.
It's a classic American comedy filled with joy, fun, and warmth. The movie demonstrates all things happening among a big family, it makes the audience feel the love during laughter. With the Christmas elements throughout the film, viewers also integrate into the Christmas atmosphere. Meanwhile, to spend the movie night with a family who has visual impairments, suitable visual aids for indoor activities are definitely helpful for not missing such an amazing night.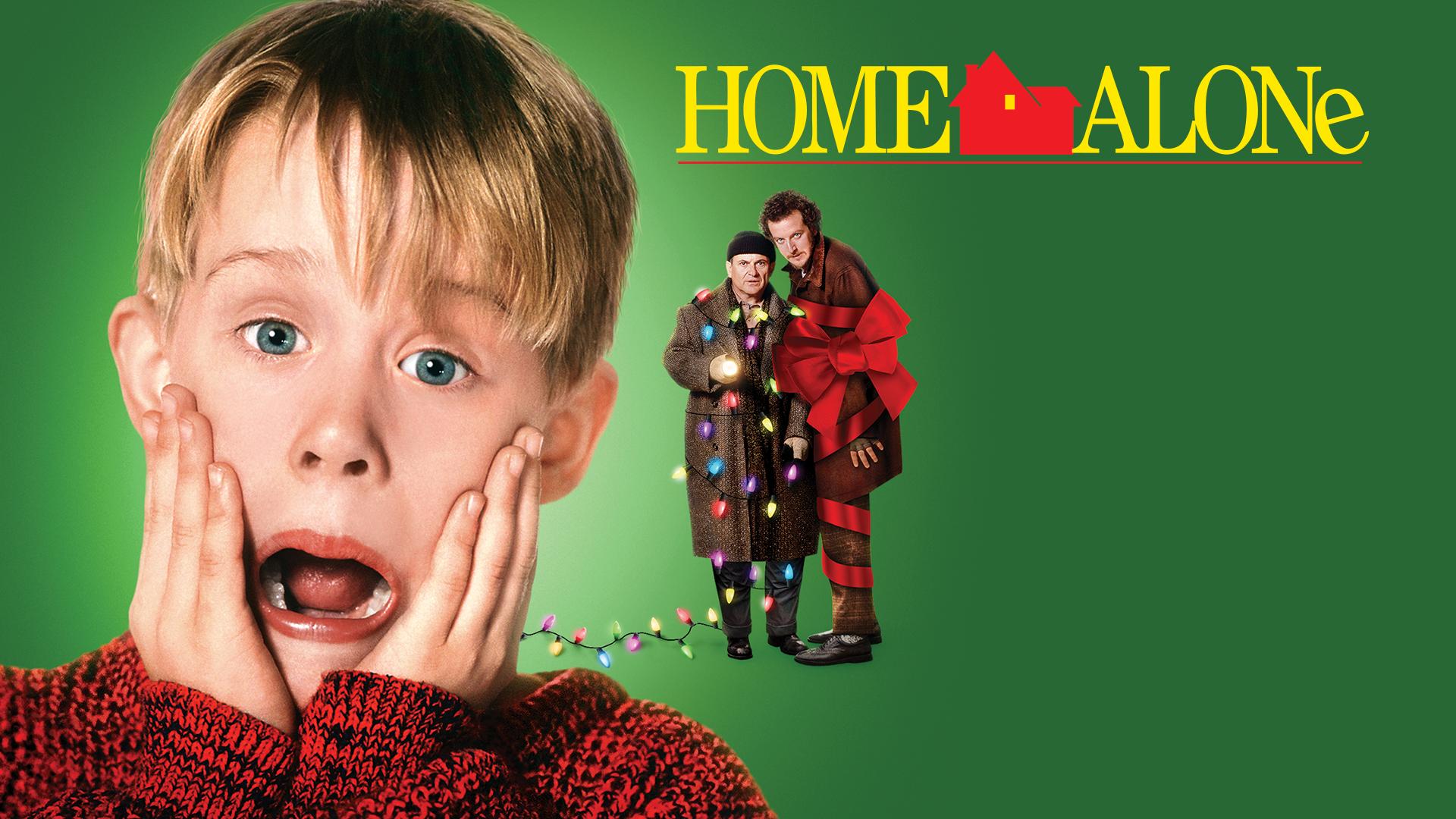 Four Christmases
The parents of Brad and his girlfriend Kate are both divorced and have their own lives. Therefore, every Christmas, the young couple has to visit the four parents separately. Previously, Brad and Kate use business as an excuse to be absent from family gatherings and go on a trip to enjoy their holidays. However, this year, all flights are canceled due to weather, and they are accidentally photographed and featured on TV news. The couple doesn't have excuses to avoid the family party, so they have to attend four Christmas parties in one day, and the farces keep happening…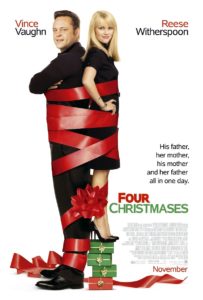 The movie discusses the topic about real life and the story of the family. It reflects the influences of people by the family, including love, pressure, joy, and tension. When sharing it with people with poor vision in your family, lightness and joy will lighten your Christmas night.
Santa Buddies
If you love animals, or you happen to have pets right now, then congratulations, Santa Buddies might be the right one for your family! Christmas dog Puppy Paws wishes Christmas to disappear because he wants to be an ordinary puppy. He meets some naughty dog friends and has an interesting time after he left the North Pole. The twist in the story comes after Puppy Paws is taken into animal detention, where his new friend Tiny makes him understand the importance of Christmas and the responsibility he bears. Christmas is waiting for him to save!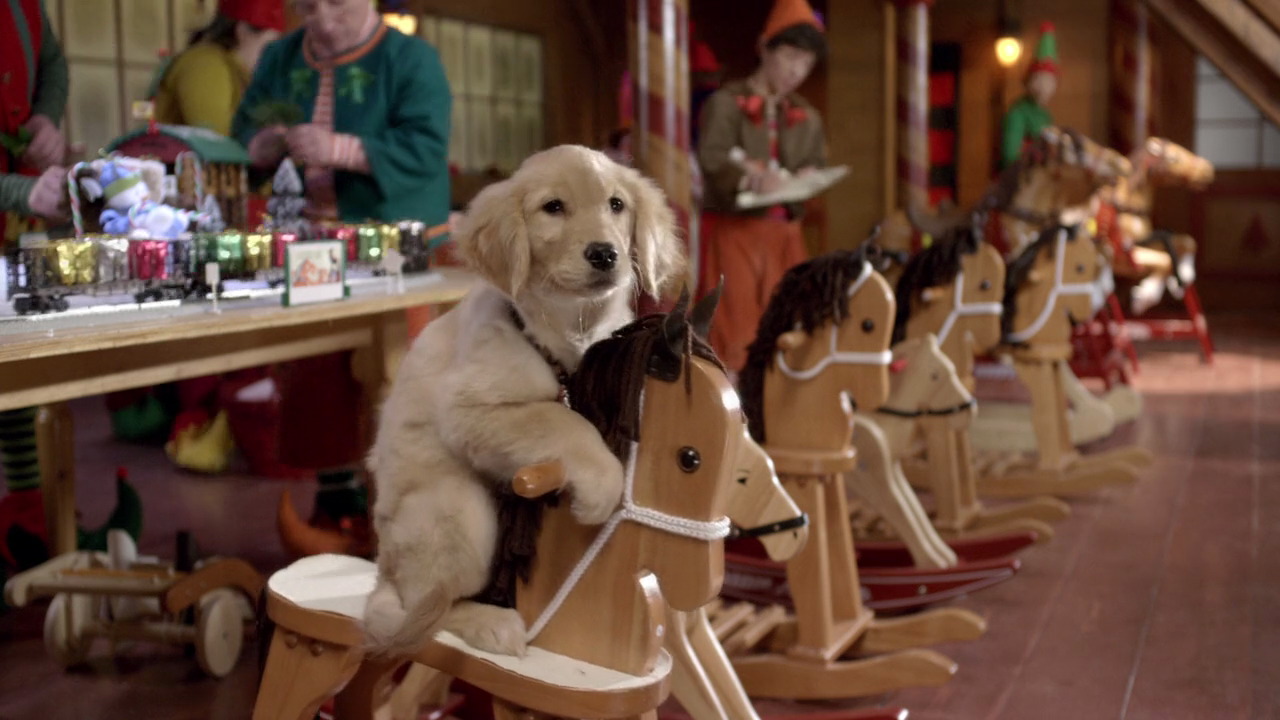 Dog lovers won't want to miss the cute dogs in the movie, and the remarkable story attracts children and adults. It may remind you of things between you and your pets. Santa Buddies not only shows people adorable dogs and amazing music but also makes people realize the power of trust. Our faith in Christmas shall be the biggest miracle of the festival. For people with pets in the house, Santa Buddies offers you to have a happy Christmas with families.
Merry Madagascar
As Christmas approaches, Alex the lion, Marty the zebra, Melman the giraffe, and Gloria the hippo make the decision to return to New York for the holidays. They set off in a hot air balloon happily, but are shot down by the lemur population, mistaking them for the "Marauding Red Night Goblin". Soon, the real Red Night Goblin appears, Alex knocks it down, but it turns out to be Santa Claus! Santa Claus was smashed amnesia, in order not to let the children around the world be disappointed, Alex and his friends decide to be Santa's assistant, and send Christmas gifts to every corner of the world!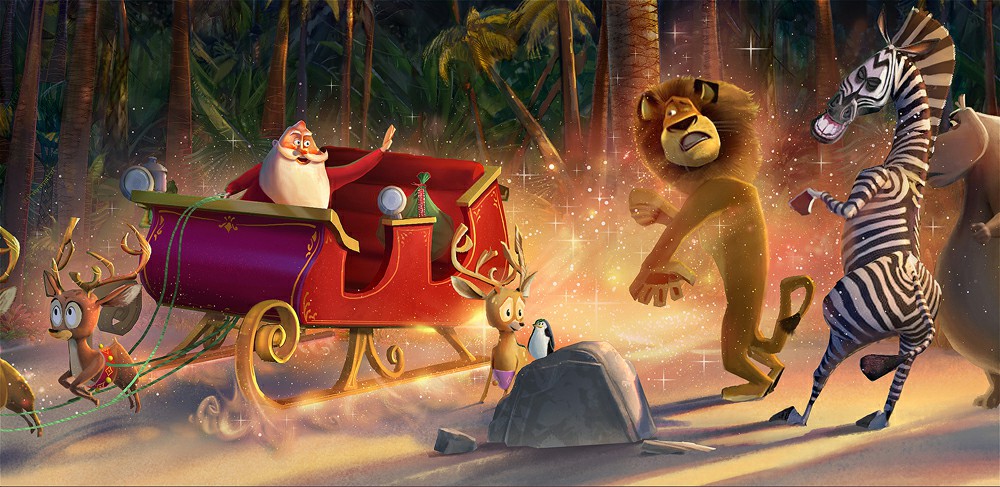 Cartoons are always welcomed by kids. Nevertheless, it's also loved by adults sometimes, for reminding them of their childhood or so. Talking animals, beautiful natural scenery, and interesting story plots make Merry Madagascar classical and meaningful. You can watch the movie without thinking of anything in your mind. The troubles won't disturb you when enjoying the movie. Thus, among those technological aids, wearable devices could be the most convenient ones to enjoy the cartoon thoroughly. 
Love Actually
A movie that is popular all over the world makes people think about love before Christmas in 2003. It's a movie consisting of 10 short love stories. Different kinds of love fall on different people in various ways, what is in common is that they all happen five weeks before Christmas. These stories are not perfect or love fairy tales, but the imperfections are the key point that touched people a lot. There are betrayals, helplessness, and regrets in the film, it's the most real and trivial life behind love.
As a good option for Christmas activities, Love Actually might be more proper to share with friends and between couples. It places more emphasis on romantic love and the complicated emotions between adults. The world after growing up seems to be more complex. Things happen out of expectation anytime, and every choice indicates a new story. Everyone has a unique story, and they are all occurring before Christmas arrives.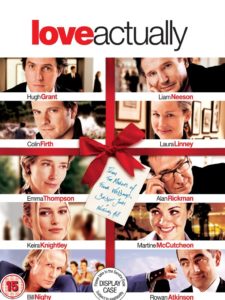 How People with Low Vision Enjoy Christmas Movies
When people with low vision watch movies, their eye situations can make them hard to see the pictures clearly, which would reduce the experience of the movies. Of course, Christmas is not only about film, however, good movies definitely are going to make your family gatherings more abundant. It will be a pity for people with poor eyesight that they cannot enjoy the films as well as their family. Fortunately, Acesight VR can be the perfect option for helping low vision people immerse in the movies.
The improvement of technology gives more options for people with eyesight loss. Enjoying life is as essential as living independently. Especially during Christmas, fulfillment is going to increase by having digital equipment which can help them achieve what they want to do. Acesight VR is easy to use for activities like watching movies, and it brings more happiness to enjoy Christmas with loved ones. With Acesight VR, your Christmas won't be able to feel lonely anymore.