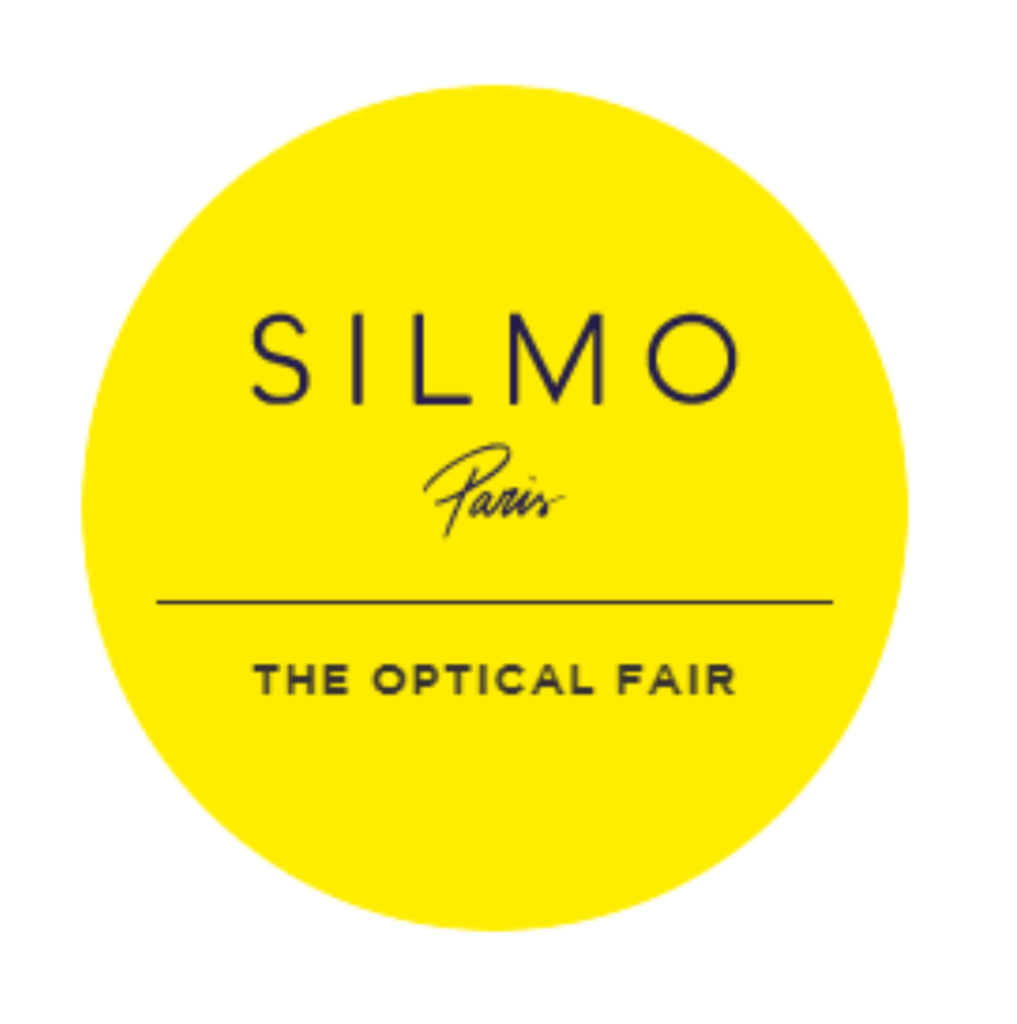 Over the past 50 years, SILMO has played a key role in the optical and eyewear fields. SILMO welcomes professionals around the world to explore the future of the optical and eyewear fields; and offers professional events, friendly opportunities, and high-value material to help all professionals and business to build their businesses. Ophthalmologists and distributors will then give us some keys to decode the new low vision products. Zoomax distributor AXOS will attend and introduce Zoomax devices and new products.
Local Time: Sep. 23-26, 2022
Address: Paris Nord Villepinte
Booth: au Hall 5A Allée N/ Emplacement 40
Learn More: https://en.silmoparis.com/
Please visit Zoomax LinkedIn Company page, Zoomax Facebook Company Page, and Zoomax on Twitter for the Zoomax performance update in SILMO Paris 2022 exhibit.
Thanks for your support all the time!