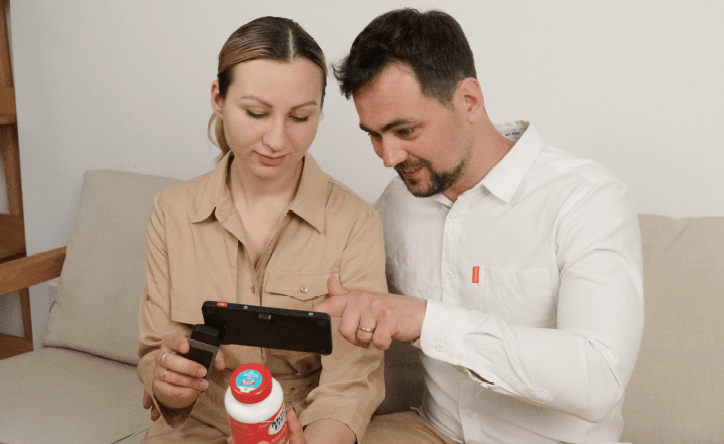 Zoomax team is thrilled to announce our latest electronic video magnifier for low vision, Luna 6, is coming out. Luna 6 will be the latest member of the Zoomax Luna family of low vision. Featuring a 6″ compact size, excellent practicability and incredible wireless charging function, Luna 6 electronic video magnifier is a perfect gadget for users with visual impairments.
Upcoming features of Luna 6:
Wired & Wireless Charging: struggle to find the charging port? Just put Luna 6 on the wireless charger, and you are good to go.
Built-in Handle: hold Luna 6 like holding an optical magnifier. No problem!
Zoom in/out: the basic and very useful functions for visual life.
Great Color Rendition: see things magnified without any color change.
High Contrast Color: this helps you identify the texts in an obvious way.
Reading Line & Masks: very useful for people with vision distortion.
If you have low vision and would like a practical and easy solution, Luna 6 will be your No.1 visual aid.
Subscribe to our newsletter to stay tuned with Zoomax for Luna 6 latest update.