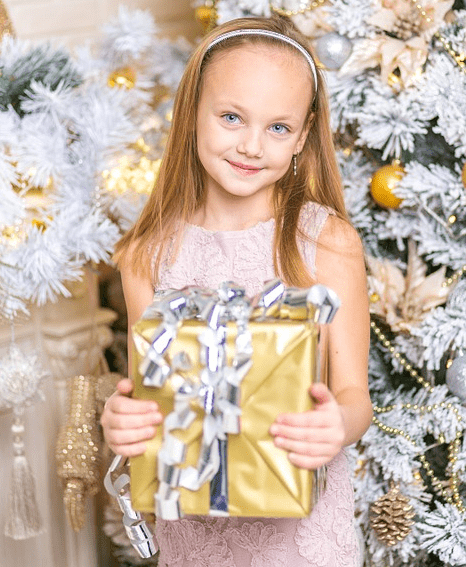 2014 is coming. Win a free Snow 7 HD, 7″ high-definition handheld video magnifier for New Year's gift.
How to win:
Like Zoomax Technology Inc Facebook page.
Answer question below, "If I win Zoomax Snow 7 HD, I want to share the news with __."
Get "Likes" as more as you can. Comment with the most "Likes" wins.
Notes:
Prize: Snow 7 HD will be supplied by Zoomax Technology Inc.
This activity ends by February 14, 2014
Winner will be notified in 2 working days after deadline
Product test review is required from the winner after using the Snow 7 HD
About Snow 7 HD
"The Snow 7 display shows more words and parts of an image per screen than most portable CCTVs. Its built-in reading stand enables users to find the most comfortable position for sustained reading or writing, e.g. signing checks, filling in forms, or doing homework."