After careful preparation, Zoomax attended the exhibition SightCity 2014 on May 14 to 16 2014 at Sheraton Hotel Frankfurt Germany with powerful low vision products presentation.
As the mainstream 4.3″ and 7″ handheld video magnifiers, Snow and Snow 7 HD are highly praised by low vision distributors and end-users for both their compact design and easy-to-use operational systems and are expected to be reachable in more areas.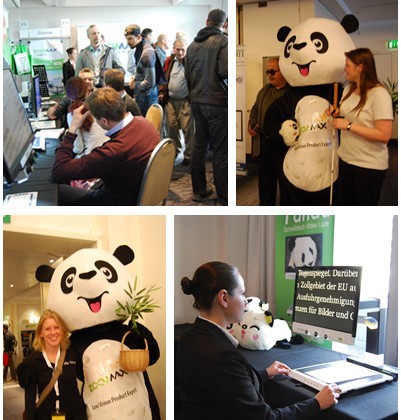 Meanwhile, Zoomax announced two new products, portable video magnifier Mars HD and desktop video magnifier Panda. Many users with visual impairment and low vision distributors showed a great interest on Mars HD and Panda respectively.
"Mars HD seems quiet suitable for my little boy to read blackboard and take notes. I think he can take it to school every day, because it's light and well packed by schoolbag. Very nice!"

A lady who came to the exhibition with her son told us
Just like the Zoomax mascot Panda loved by everyone, desktop video magnifier Panda with the high contrast color and compact design is greatly welcomed to every user, especially its easy-to-use system and competitive price. So cost-effective that everyone use desktop electronic magnifier is not a dream. That's also what Zoomax wishes for.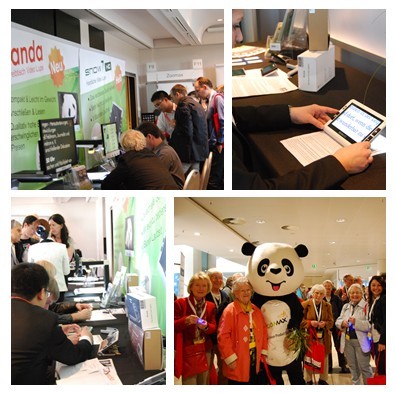 These two new products will be available in the global market soon!
More information about: Snow 7 HD, Mars HD, and Panda, please click here.