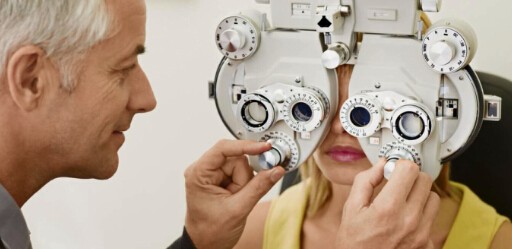 Stem cells show promise in treating eye disease in animal testing (See the link Stem Cells Transplants Restore Sight to Blind Mice). Researchers state that human embryonic stem cells have restored the sight of many of those who were nearly blind. Recent studies also suggest that the use of stem cells are safe for use long term according to several studies and reports published in the Lancet, a medical journal published in the United Kingdom.
In one recent study, researchers transplanted stem cells into 18 patients with severe vision loss caused by two different types of macular degeneration, a progressive eye disease that causes loss of sight. Nine had Stargardt macular dystrophy, which is the leading cause of juvenile blindness. Nine others had dry atrophic age-related macular degeneration, which is the most common cause of vision loss in people over 50. Presently there are no approved treatments for either of these conditions.
Macular degeneration occurs when the tissue in the macula, which is a spot in the center of your retina begins to break down. Stem cells have been able to rebuild that tissue.
After three years the study's patients saw no signs of cell rejection, abnormal growth or tumor formation. The vision of these patients on average improved three lines on the Snellen eye chart.
Those patients in the control group who did not receive stem cell transplants did not show similar sight improvement.
"This is the first report showing that the cells are safe in the long term and that they can actually help people," said Robert Lanza, chief scientific officer at Advanced Cell Technology, which funded the study. "You can turns these into insulin-producing cells for diabetes, heart cells to treat heart disease. They can be turned into nerve cells to treat Alzheimer's disease or Parkinson's disease or stroke."
According to Lanza a 75 year old horse rancher whose vision was 20/400 received treatment and after a month, his vision had improved 10 lines, which is 20/40.
Lanza says this is only the beginning. "These cells can be used to treat a wide range of human diseases caused by tissue loss or dysfunction."