Dec 17 2020 update:
The Zoomax Magnifier app for iOS will be removed from App Store in a few days. Still, the Android version will keep installable. Please try Zoomax Magnifier app on your Android device. Thanks for your cooperation!
We are proud to announce that the in-app purchases fee (US $1.99) is now removed from Zoomax app for Android, allowing users to access the full feature set for free to support low vision community during the COVID-19 pandemic.
The Zoomax app is a magnifier app for people with visual impairment. It works with the device's built-in and camera, and offers users the ability to zoom in the reading materials. The Pro version enables you to:
Read in 6 high contrast color combinations
Adjust the intensity of image in contrasts
Store & view photos
Open photo gallery
This limited-time free campaign will be valid until July 15th, 2020.
Scan the QR code and download it now!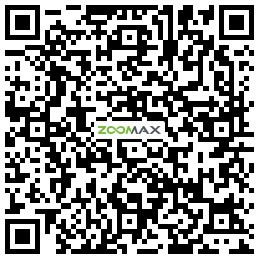 Please follow the following steps to upgrade to Pro version in IOS:
Tap the green arrow dot at the bottom center
Tap three-dot button in the bottom right hand corner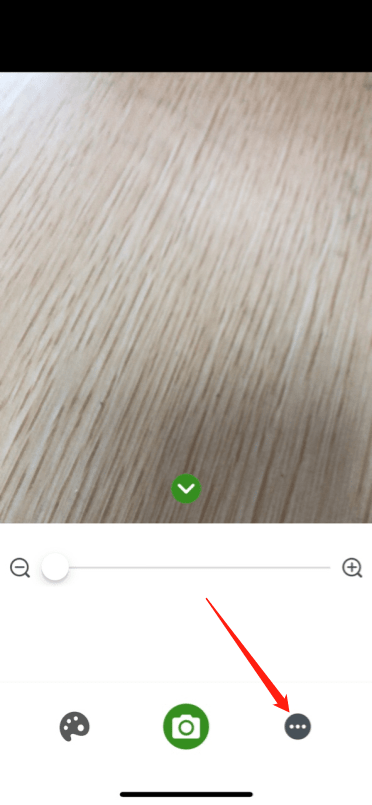 Tap the Upgrade to Pro option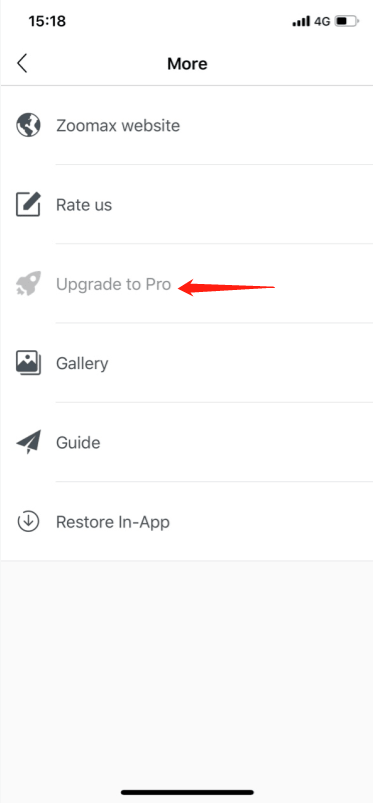 Tap the UPGRADE - $1.99 button, and $0 will be charged when the purchase is proceeded