There is an old saying: "An apple a day keeps the doctor away." Hence we can see that fruits really play a very important role in our life. Some of fruits are also good for eyes.
Most of the people with good eyes don't realize that the vision problems will also come to them when they grow old. Sometimes they happen suddenly and may cause blindness. It is proved that vitamin A, C and E are key ingredients to prevent AMD and cataract. If you have vision problem,you can slow their progression through long-term supplementation with fruits.
Here below are parts of fruits which are benefit to your eyes:
1. Cantaloupe / Grapefruit / Papaya / Passion fruit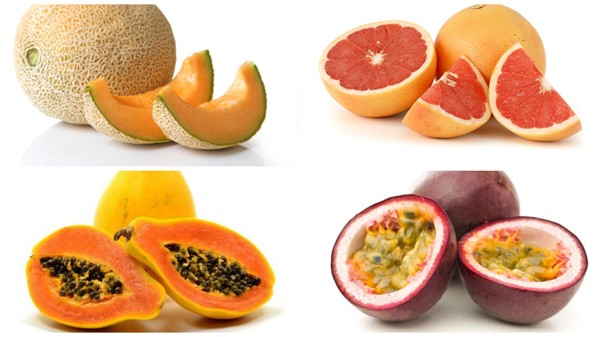 Vitamin A, it's essential for our body which is also very important to keep your eyes healthy. Deficiency of Vitamin A can cause night vision problem. It can also cause severe dry eyes, which can lead to eye infection and vision loss. Research suggests that Vitamin A also may lower your risk of cataracts and macular degeneration later in life. It also may slow vision loss in people with an eye condition called retinitis pigmentosa.
2. Lemon / Orange / Blackcurrants / Guava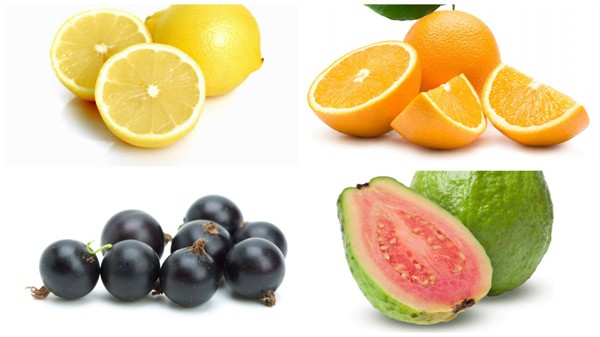 Both of them have abundant Vitamin C. VC is a water-soluble vitamin and powerful antioxidant. It helps the body form and maintain connective tissue, including collagen found in the cornea of the eye. Long-term consumption of vitamin C may reduce the risk of forming a cataract and vision loss from macular degeneration. We can easy to find VC in many fruits and vegetables, such as red and green bell peppers, grapefruit, strawberries, broccoli and kale.
3. Blackberry / Mango / Peach / Avocado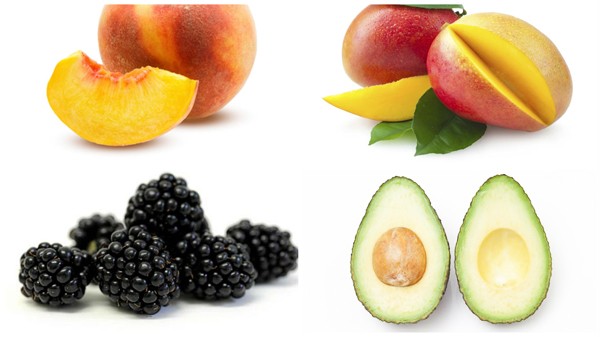 Vitamin E is well known by everybody. Most of the women like to use it for beauty maintenance. It can help your body produce red blood cells and prevent certain types of cancers. To maintain good eyesight, Vitamin E is also a good choice. Like Vitamin A and Vitamin C, VE is good at vision protecting. It's benefit for people who have cataract or macular degeneration problems. Other fruits and vegetables which contain VE are blueberry, loganberry, pomegranate, raspberries and so on.