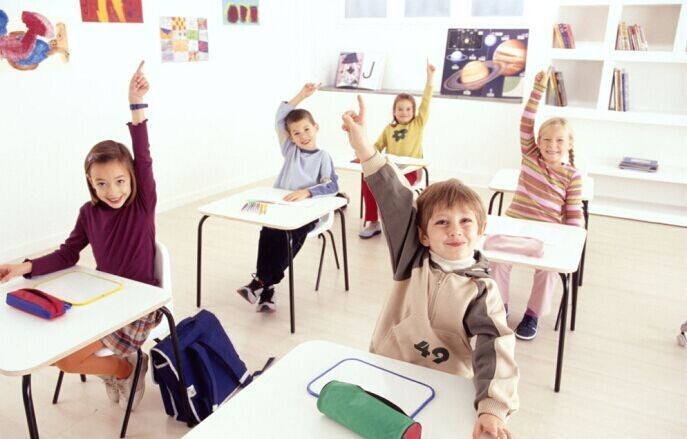 A new semester is around the corner. Most parents are busy preparing for their children's school supplies, but neglect the changes in the kids' visual acuity. Actually, August is also Children's Eye Health and Safety Awareness Month (And February is National AMD and Low Vision Awareness Month). So when preparing for the kids' enrollment, don't forget to make sure your kid's eyes are also in good condition.
With a widespread use of tablet and smartphone, children spend much more time looking at screen, especially on holiday, which will cause great damage to their eyes and might lead to some vision problems like amblyopia, strabismus, pinkeye or a misalignment of the eyes which may also result in visual impairment. According to the American Optometric Association, about a quarter of school-age children have vision problems.
Good vision is the key to child's physical and mental development. But most kids often don't know or say whether their eyes are bothering them. If your kid usually wander and cross eyes, quint or turn the head in an unusual manner while watching television, or have no interest in viewing distant object, you need to be cautious and pay more attention to your kid's eyes health and safety in daily life. If necessary, take kid to the pediatric ophthalmologist for careful check. Or else it might lose the best time to treat some vision problems.
Here are some eye care tips for parents and children:
Take an eye exam or vision screening before entering school, thus some vision problems can be spotted and treated ahead of time.
Remind your children to wash their hands regularly and avoid touching eyes as much as possible, which will reduce vision problems like pinkeye effectively.
Remind your children to have a rest every 20 to30 minutes to avoid eye strain, headaches and blurred vision as well.
Ensure that children wear protective eyewear when playing sports to reduce the risk of serious eye injure.