A miracle happened because all 323 likes from you, my friends; in Kemtravel, PA Smansa 88, my big family, Moria Kbl Jakarta, students of SMPN226 and many more. Thank you so much, God blessed Us.
Thanks to Zoomax Technology for Panda Hd video desktop magnifyer is in SMP Negeri 226 Jakarta now.
Here we were to open package from Zoomax. Hope this cctv Panda Hd will be usefull for more students.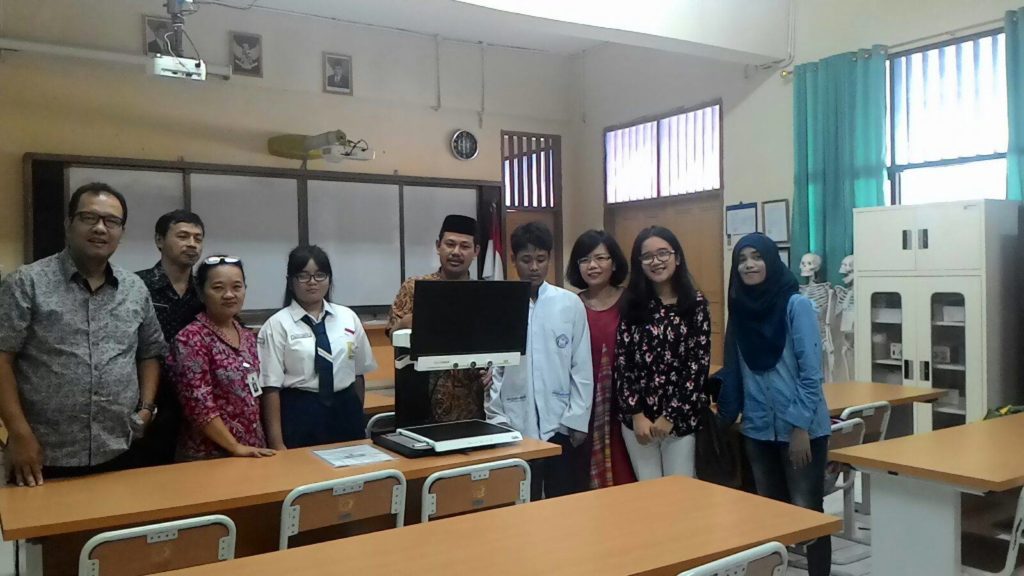 Related information:
Zoomax Campaign: You Are Not Alone
Campaign News: 19'' HD desktop electronic magnifier Panda HD receives good comments from schools
Winner Feedback: Panda HD and Snow is Welcomed in Indonesian School