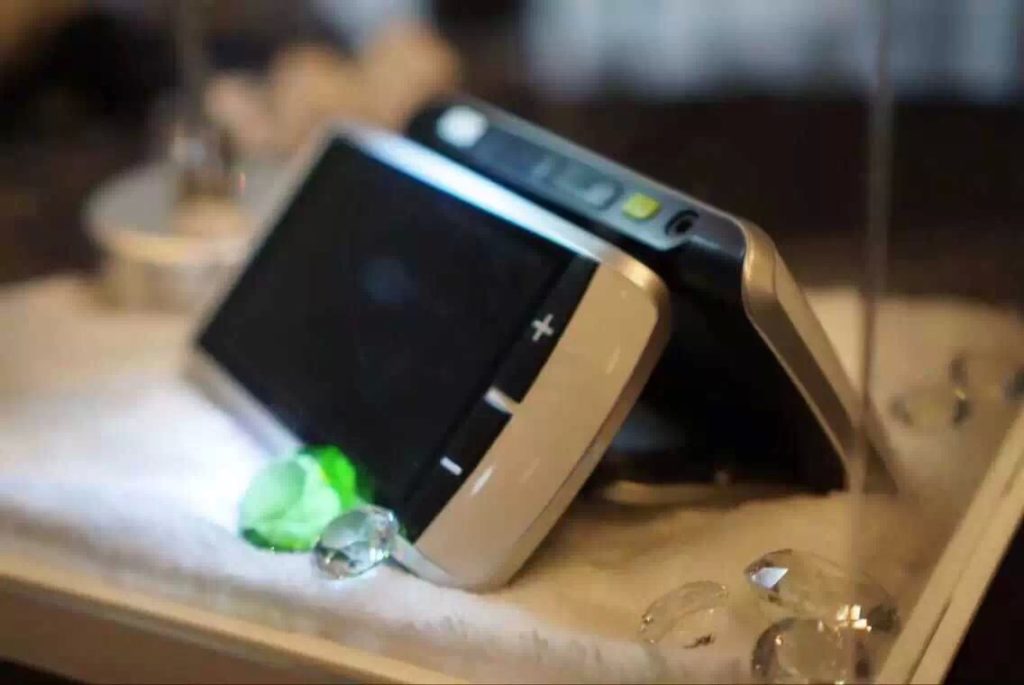 During the SightCity Frankfurt show last week, Zoomax introduces the most cutting-edge low vision video magnifier M5 to the public. M5 makes great entrance and draws quite an attention among the dealers and end-users from Europe, America as well as middle east. Other products like Snow, Snow 7HD, Panda, Aurora HD brought a lot of heat to the show too.
Inheriting the compact and modern design, Zoomax M5 continues the black and white design of the Zoomax family. The color scheme of adopting black and white is ideal for low vision group's recognition. Worth mentioning, black and white receives fantastic acceptance on the global markets.
About Zoomax M5:
Zoomax M5, the first handheld video magnifier adopted 2HD design in the global market, presents crystal-clear image for any age group. The freely touch and handy features allow everyone experiences the cutting-edge device at your fingertips!
For more information about Zoomax M5, please check product detail or follow our website updates or social media posts.