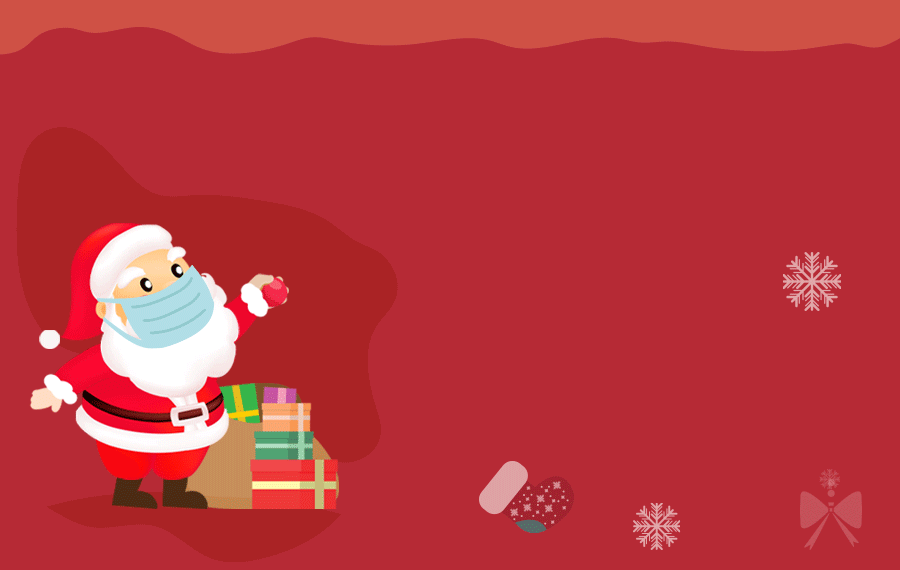 New Year? Yes, please!!!
2020 is an unusual year. Even the Oxford English Dictionary had a hard time choosing a "Word of The Year" the first time. However, for Zoomax, the word of the year is "Unprecedented".
We thank everyone who sent your valuable suggestions, interacted with us, and supported our business during the epidemic. With your support and trust, we have seen sales increase even in this special year.
In this unprecedented year, we have put more efforts into online communication, rolled out online demonstrations, participated in online conferences, and so on. Even if we missed the face-to-face meetings, we are still connected with our customers.
This year, Acesight, Acesight S (augmented reality) and Acesight VR (virtual reality) wearable electronic glasses have entered the homes of ordinary people. Snow 12 video magnifier has been the most popular product. The brand new Luna 8 video magnifier has also received extensive attention.
Zoomax is getting ready for the upcoming 2021. By focusing on both low vision aids and international customer service, new products and improved services are on the way. More practical and innovative low vision aids are changing things for the better.
Zoomax is so grateful to have met you all online. We firmly believe there are better times ahead for us all. We wish you and your loved ones a happy, healthy holiday season and a wonderful new year!
Zoomax Technology