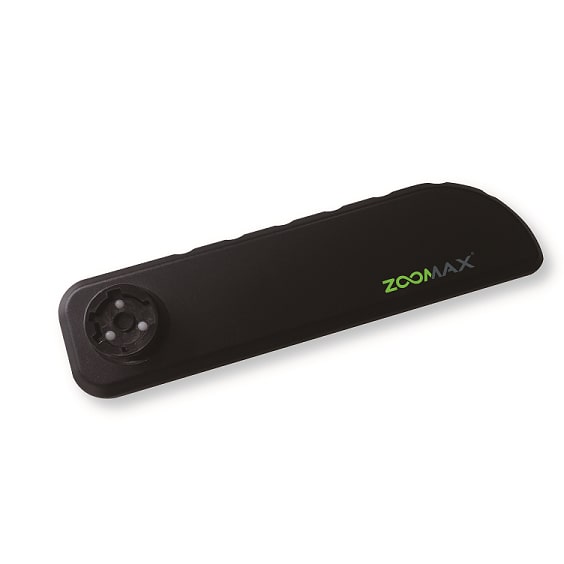 M5 HD Plus Handle
Zoomax M5 HD Plus handle is a detachable handle specially designed for your M5 HD Plus. With fully ergonomic design, the handle is comfortable to hold and easy to use. Easy to be fitted and controlled, M5 HD Plus Handle is available now!
Description
Ergonomically-designed
M5 HD Plus Handle is designed under human engineering standards. The width and length of this handle base on human factors, it can be comfortably held for a long time in both reading and distance viewing. The notch design on the handle provides anti-slip and easy to hold features to reduce any accidental injuries.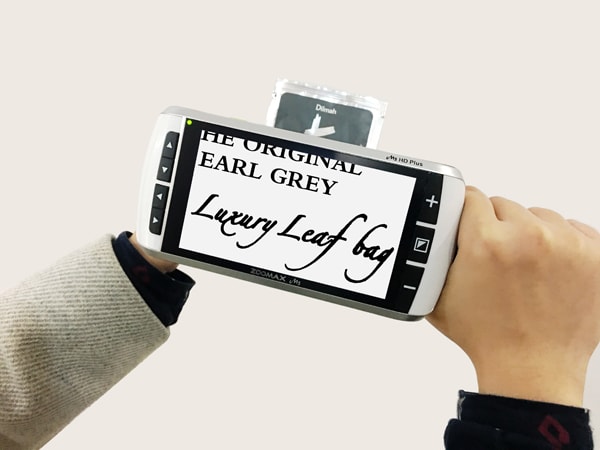 Perfect for different handedness
The original design concept of M5 handle is to meet the requirements of different handedness. The handle can be installed and rotated to the angles, you can select the most appropriate one when you are using it. When you are writing, this function could free your dominant hand to hold a pen.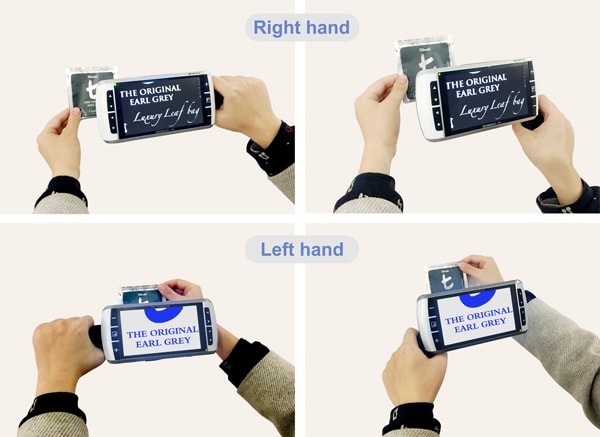 Lightweight
Weights only 29 g. You can take it and use it anywhere.
Easy install and detach
Aim the slot's gap on the handle to the slot on the back of the unit and press to install the handle or you can detach it in the same position. Perfect combination of M5 and its handle is utterly natural.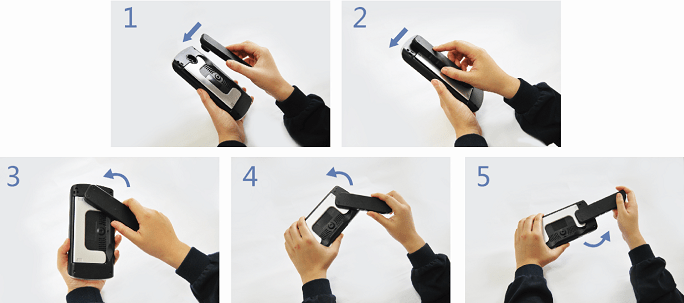 Related Product
Send an Inquiry