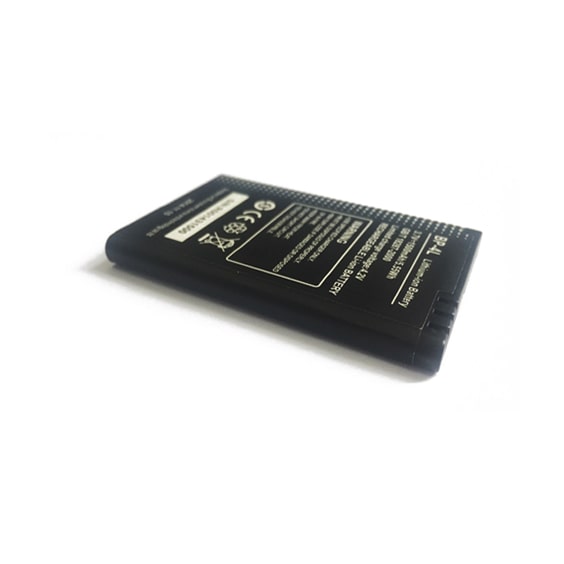 Lithium-ion Battery
Zoomax lithium-ion battery is a rechargeable and removable battery accessory for handheld video magnifier Snow and Luna S. Buy one as a backup battery to double your facility of device!
Description
Related Product
Send an Inquiry
Description
Rechargeable Lithium-ion Battery Specifications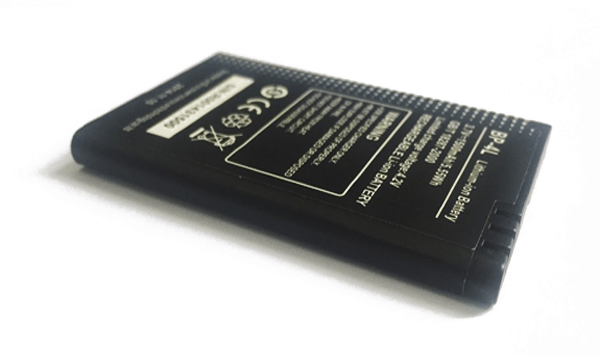 Standard Voltage: 3.7 V;
Rated Capacity: 2000 mAh
Limited Charge Voltage: 4.2V
Suitable for Zoomax Handheld Video Magnifiers: Snow 4.3″, Luna S
Warning
Use Zoomax charger ONLY.
Keep away from heat.
No short-circuit.
Do not disassemble.
May explode if damaged or disposed in fire.
Must be disposed properly.

Notes:
To change or buy another battery or charger, you can contact Zoomax local dealers for the detailed information.
Related Product
Send an Inquiry