2019 Halloween will be 31st Oct. It's a day for EVERY child and everyone!
As a family member of visually impaired people, all you need to do to help them (and the whole family too) enjoy the spooky festival is not that hard:
Follow the rules, be creative, make it safe, and have fun!
This is a 17-post roundup about how to get ready for the Halloween. It contains thoughts, tips, game ideas, and even discussion about sighted people playing in blind people's costumes. Some of them are great articles for sighted people too.
Let's get right in.
Thoughts
Tommy Edison, a YouTube influencer who was born blind, sat down to talk about how he celebrated Halloween growing up. Check the video out: What's Halloween like for a Blind Person?
Safety and accessibility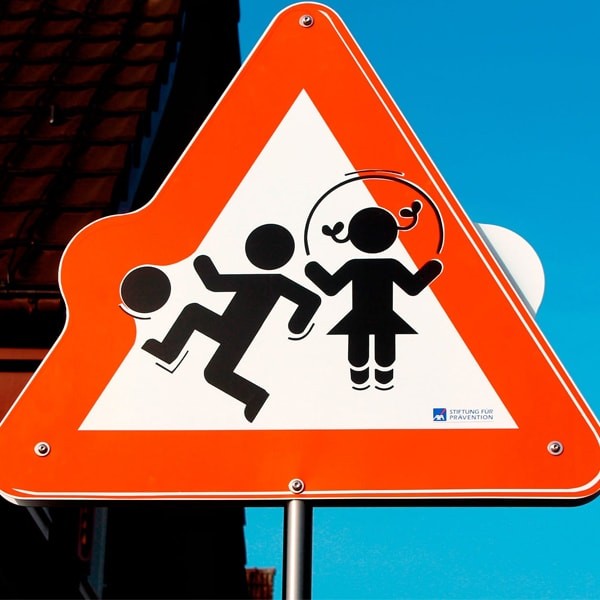 Safety is always our first priority. Here are some practical tips for everybody with or without visual impairment, like how to arrange the front door lighting at night, prepare allergy-friendly food, wear reflective costumes, and so on.
Are You Sure Kids' Safety at Halloween?
Tips for Making Halloween Safe
How to Make Halloween More Accessible To Everyone
Five Tips for Enjoying an Accessible Halloween
6 Tips for a Safe, Fun and Accessible Halloween
Activities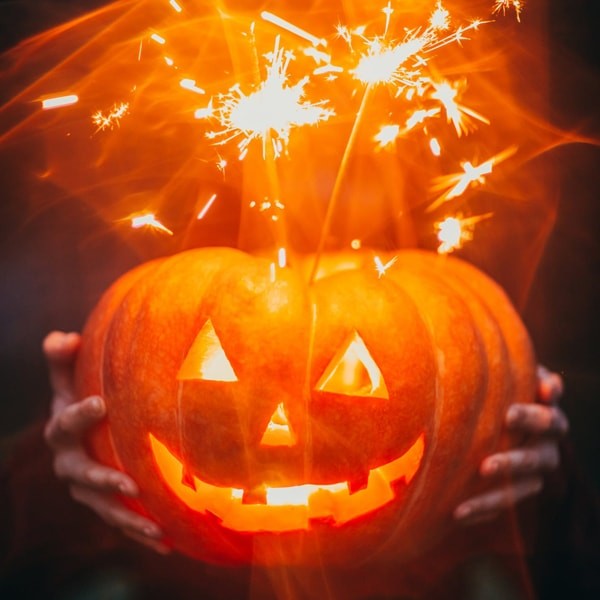 Due to the eye conditions, visually impaired people may prefer the comforts and accessibility of their own space. Besides throwing a Halloween party, some sensory activities that visually impaired people enjoy easily at home are excellent ideas.
10 Halloween Craft Ideas for Blind and Visually Impaired Children
Halloween Weekend Activities for Your Child Who Is Blind or Visually Impaired
Pumpkin Activities for Children Who Are Blind or Visually Impaired!
10 Accessible and Sensory-Friendly Halloween Ideas
Costumes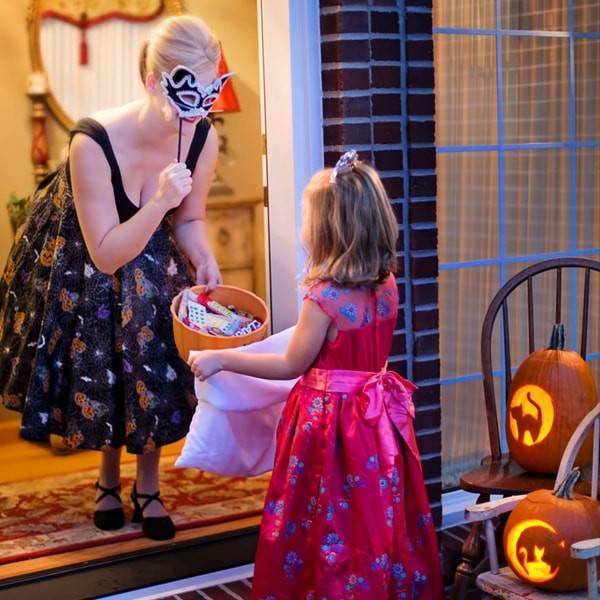 The costume is the soul of Halloween! Being visually impaired doesn't block you from putting your favorite costumes on and enjoying the party like everybody else. These creative ideas make you unique in the crowd. There are even some ideas about how to dress your Seeing Eye dogs up!
Incorporating Blindness Canes into Halloween Costumes
Halloween Costumes: Things to Keep In Mind If Your Child Is Visually Impaired
Halloween Costume Contest Goes To The Dogs!
Discussions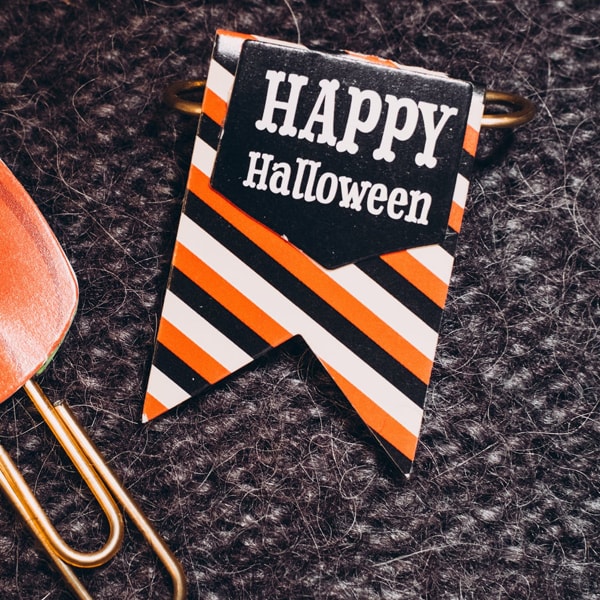 Below are two Reddit discussion posts worth a read: a wife of a visually impaired guy asking for suggestion because she wondered if she was too "sensitive" to accept people dressing as a person with a disability, and a sighted person who wasn't sure if it was wrong to cosplay a blind character especially when "someone healthy cosplaying Professor X to sit in a wheelchair" was considered absolutely right.
What do you think? Feel free to share your thoughts!
Halloween Costume. Should I Move On Or Do/Say Something?